Christmas is not only a religious holiday but it is also a time when we devote ourselves to family. Its power and role in Croatia society is so great that it can often bring together families separated by long distances. One of the reasons for this is the special menu for dinner on Christmas Eve and lunch on Christmas Day.
For dinner on Christmas Eve it is traditional to eat fish. For dessert, in some regions of the country fritters are all but indispensable. The star of the show on Christmas Eve is cod. Once considered food for the poor, it is now highly regarded by even the most discerning gastronomic hedonists. Leading chefs refer to cod as a chameleon, with as many as 240 different ways of preparing this often overlooked fish. From brudet and soup to pate and grilled steaks in sauce. Once the only way to preserve fish was to dry it. This gave rise to two Croatian Christmas Eve specialties, cod pate or "Bakalar na bijelo" and cod soup. For most Croatian families in Dalmatia it is difficult to imagine Christmas Eve without cod soup.
Zorka Marunčić from the village of Kučić near Omiš has preserved the tradition, preparing a recipe handed down to her by her father. "First, the cod is soaked, at least two days. If it is cod that has been dried and vacuum sealed, it doesn't need much soaking, maybe two times for an hour each time. After the cod is cooked it needs to be pulled well. I cook it in the pressure cooker for about 20 minutes. After it has been cooked, I drain and reserve the water. I then clean the fish and begin placing it in the pot, one row of cod and one row of potatoes, adding lots of olive oil, parsley, garlic and pepper. I then pour the reserved water back into the pot and cook it again until the potatoes are done. And that is a magnificent cod recipe! This is what my late father taught me. I'm from Omiš and I keep that tradition alive on Christmas Eve for my children and my whole family."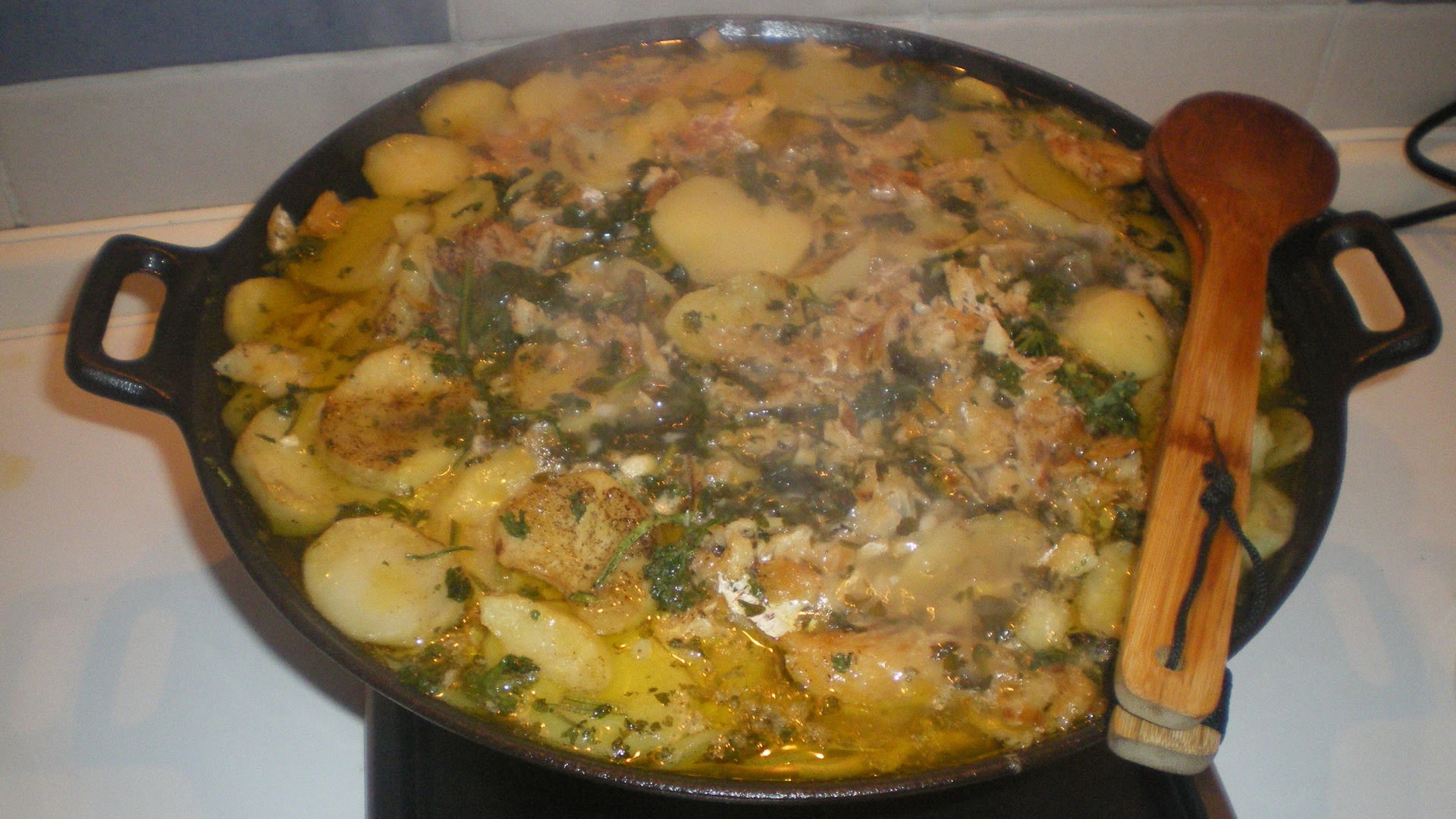 And while in Dalmatia, cod is prepared for a spoon, on the Istrian peninsula it is cod pate that rules the table. The tradition is simple yet requires a few strong hands in the kitchen. After, soaking, sometimes for as long as two full days, and cooking and cleaning, the flesh is then beaten consistently and rigorously with a wooden spoon, while adding copious amounts of olive oil, garlic, salt and pepper, as well as a few boiled potatoes, depending on the precise region of Istra in question. This tiring task, which has always been the responsibility of the men in the household, is continued until the mix coagulates into a white spreadable pate. Fisherman Kristian from Pula describes this Istrian way of making cod pate.
"It needs to be soaked in water to soften. It is then cooked. The flesh is then drained, cleaned of any bones and unwanted bits and placed in a bowl. This is then beaten with a wooden spoon, first as is, dry, and then slowly olive oil is added - between one third and half of a liter of olive oil per kilogram of cod. Finley chopped garlic is also added, all the while beating the flesh with the spoon. The more power you have, the better. Finally add salt and pepper to taste. It should come out like a white pate. It is spread on bread or served with a traditional pasta called posutice, with olives as dressing."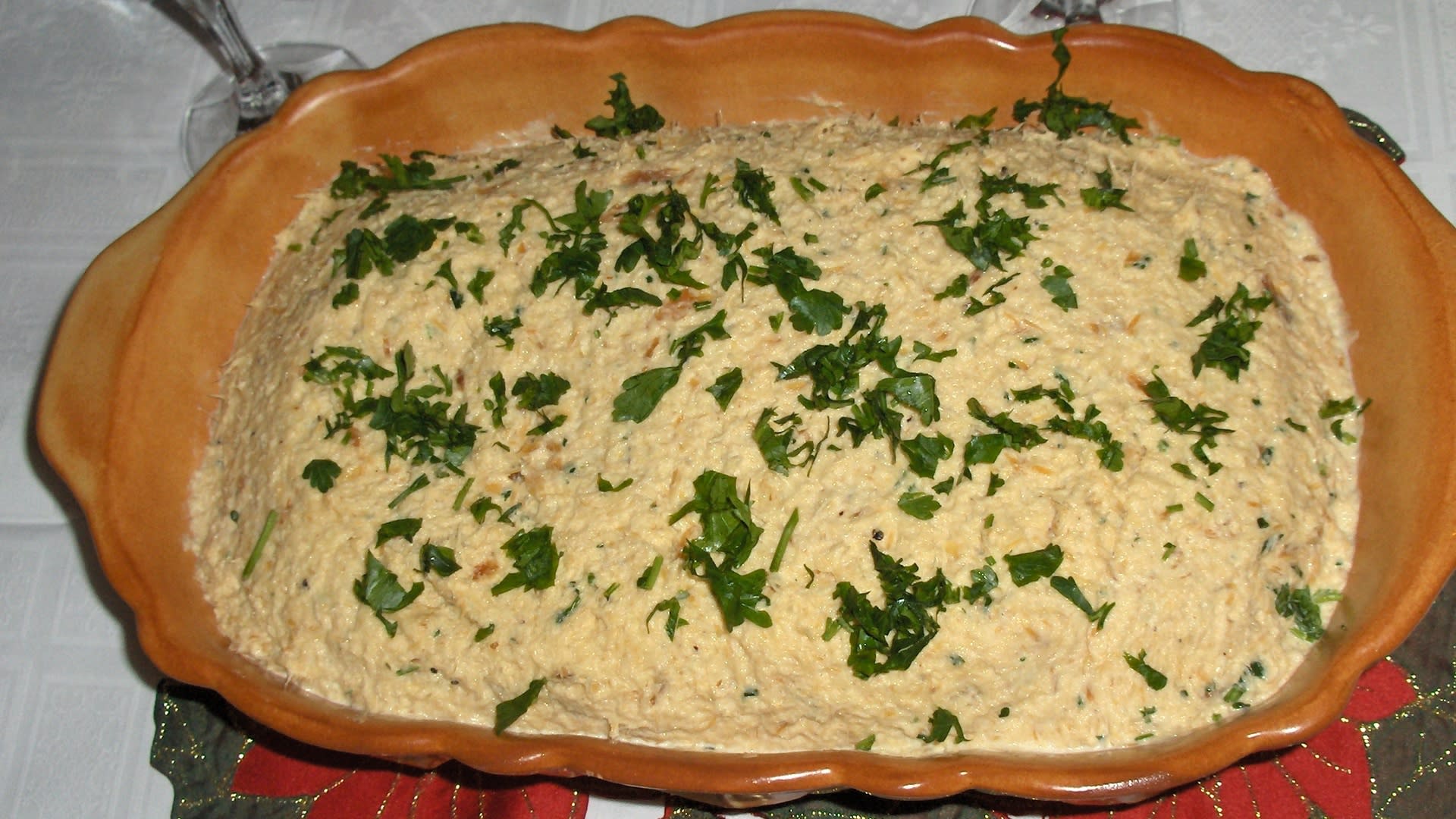 In eastern Croatia, in the Slavonian region, freshwater fish are served up for Christmas Eve. Preferably perch, the queen of freshwater fish. But there is also the spicy fish stew "fiš paprika" made from a number of different freshwater fish. However, after midnight mass, when the family returns home, the tradition is to sit down for a bit of head cheese or brawn! Head cheese was traditionally made a few days before Christmas. Ljubica Bošnjak from Branjin Vrh has preserved this oft forgotten recipe.
"I learned it from my late mom. It is made right around this time, in December, when the pigs have already been butchered and most parts have already been taken to be smoked, such as the feet, tails, ears, ribs and sausages. First this is thoroughly washed to remove the salt and the smell of smoke. This is then diced and cooked. Add pepper, laurel, garlic and red onion. Add enough water so as to cover the meat by a good 4 fingers. This is then cooked for a long time, a minimum of two hours. If the meat is over a year old, then even longer, up to 3 hours. You should definitely take care to remove the foam that builds up on the water to ensure that the brawn is clear. When the brawn is cooked it is separated into pots, with only a little meat and the liquid poured over the meat. This is then left in the cold, where it will tighten into a jelly. Minced red pepper is then sprinkled over the top. This is what is eaten for Christmas and New Year."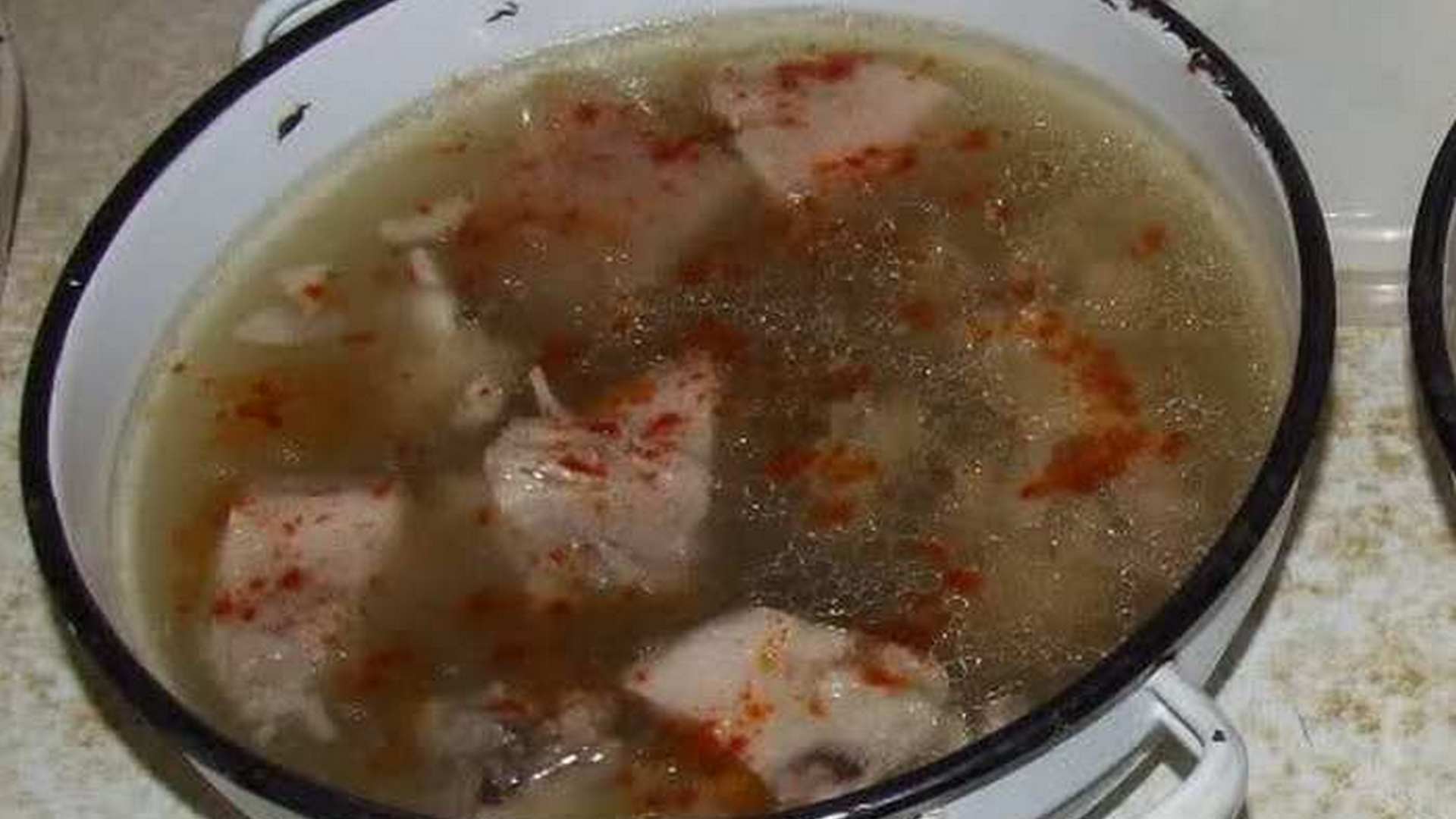 Regardless of what you and your family will be eating this Christmas, we wish you all the best! And as we say in Croatia, dobar tek!