After more than 150 years, the once-forgotten tradition of winemaking has returned to Novi Vinodolski. And perhaps most interesting of all, the man responsible for creating some of Croatia's best award-winning wines is not a local from this sun-drenched Adriatic seaside resort, but a refugee from Vukovar. This fascinating story began 25 years ago at the height of the Homeland War when Miroslav Palinkaš, faced with tragedy and destruction in eastern Slavonia, moved to Novi Vinodolski to start a new life. Nikola Badovinac brings you the story originally brought to you by the Voice of Croatia's own Majda Ivković.
Miroslav Palinkaš is one of the founders and operators of the Pavlomir winery, a sprawling vineyard covering nearly forty hectares of land. Today, Pavlomir is recognized around Croatia and beyond for producing top quality wines from an assortment of grapes, including the autochthonous Žlahtina variety. Pavlomir also produces award-winning wines like chardonnay, cabernet sauvignon, pinot white, and muscat, as well as some of the sparkling variety. But as we heard earlier, making a new life on the Adriatic was quite different than the one Miroslav had been used to back along the western bank of the Danube River in eastern Slavonia.
"The beginning was very tough because we had to leave our home. Thank God we were able to get out with our lives and our kids. But, unfortunately, some family members did perish in Vukovar. We had to start again from the beginning here in Pavlomir and we were lucky that a job opportunity arose."
As refugees escaping the war, Miroslav and his family always had an eye on going back home, and they quickly became bored waiting for the days to go by and the time to pass. It was very difficult for them to sit around without work, said Miroslav, and jobs were hard to come by as other refugees flooded the safer coastal regions during the Homeland War. But Miroslav had a skill, an inspiring will to succeed and an entrepreneurial spirit. He wasn't going to sit on the sidelines anymore.
"We then asked the municipality of Crikvenica to provide us with some land because we were agriculturalists by trade. There were seven of us in total and we were lucky that the municipality decided to offer us around fifty hectares of land in Pavlomir. And that's how we began our business."
At the same time, Miroslav still thought a return to his home in Vukovar was not far off. This is why he and his business partners played it safe, and first planted traditional cash crops like wheat and corn; there was a consistent market and the turnaround was relatively quick.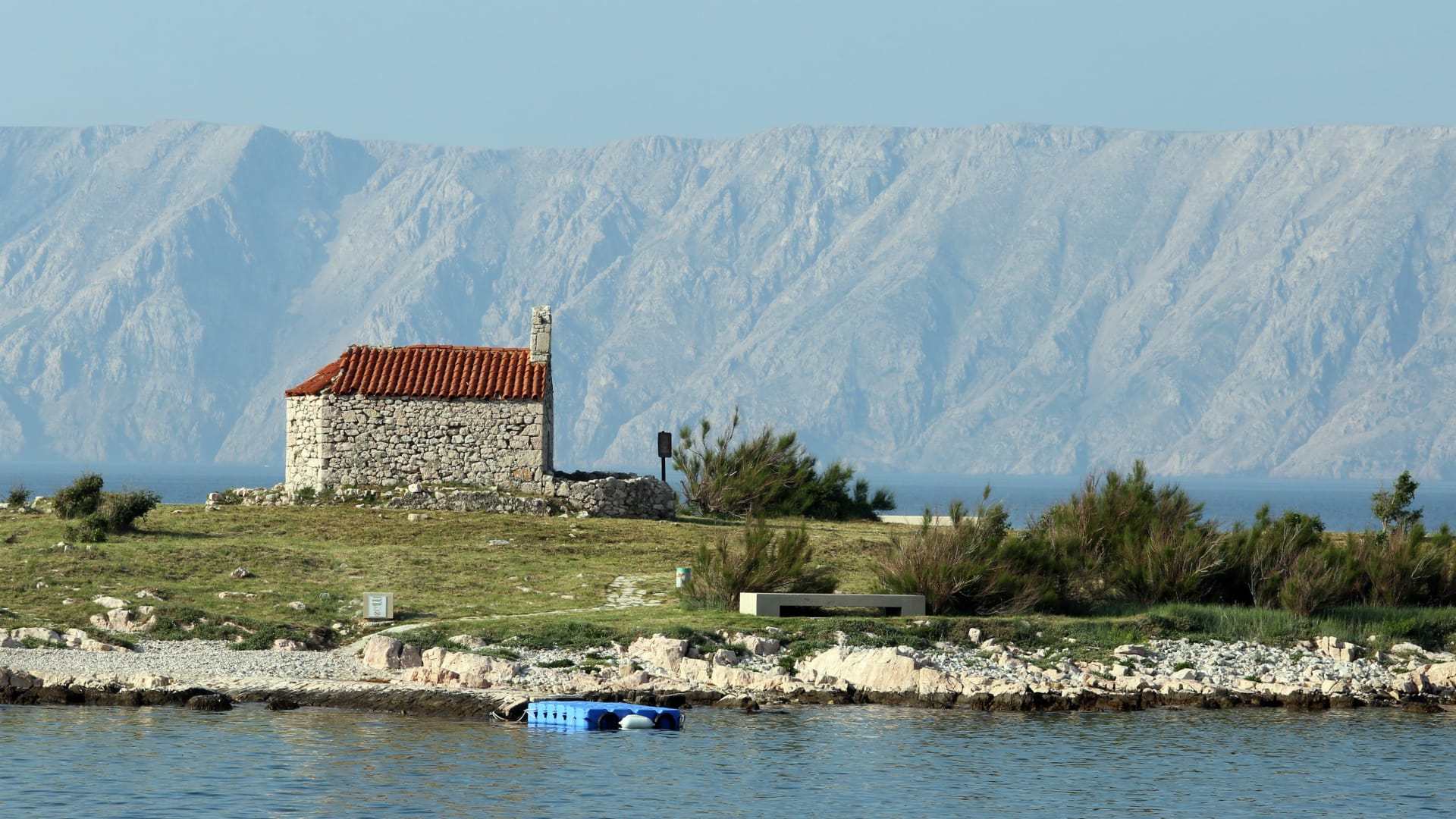 "Then we began to do some research and speak with the locals and we were shocked to hear that Novi Vinodolski had not one single vineyard. Afterwards, we dug a little deeper and learned that Novi Vinodolski had at one time more than 600 hectares of vineyards. We were quite surprised by this information because they were talking about a massive area. This is when we decided to bring back the grapevines to this area because that was our particular field of expertise."
The first grape vines were planted by the group in 1994. But it still wasn't a concrete plan with a clear future. For Miroslav, he started the vineyard on a whim. At this point in his story, the vineyard was only meant to be a monument of sorts to Miroslav and his friends; no serious yields were ever expected back then.
Fate, it seems, had other plans. Thanks to some forward-thinking people at the local municipal level, the business potential of reviving the long-lost wine industry was too much to pass up, and financial support was eagerly provided.
As you can imagine, starting a vineyard in Novi Vinodolski is much different than in the rich and fertile fields of eastern Slavonia.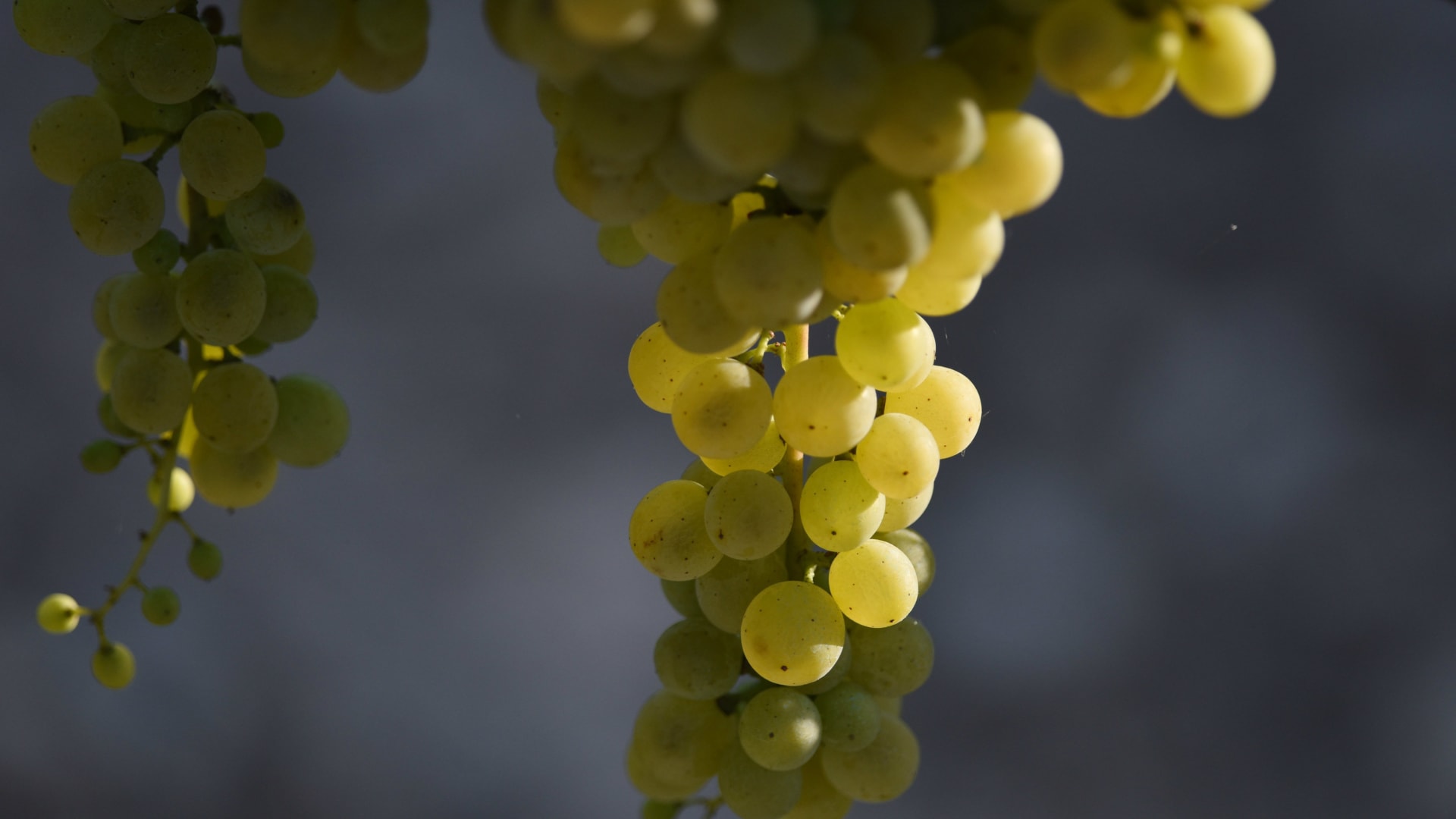 "Well, of course, it's different, but over the past 20 years, we've gathered lots of knowledge and experience. We obviously began by implementing the techniques we used back in Slavonia, but we quickly learned that it was much more challenging here in Novi Vinodolski."
Miroslav explained that the environmental conditions were drastically different. This particular part of the northern Adriatic suffers from extreme shifts in weather, including long periods of drought, or too much rain, or very strong northeasterly winds that routinely reach gale-force strength. But that wasn't the only problem they faced.
"Another problem was the workforce. Everyone back in Slavonia knows how to work with grapevines, whilst the people here don't. Too much time has passed since the people here last had vineyards, so this generation simply lacks the proper experience and knowledge. If you hire a local it's usually the first time they've ever worked with grapevines. At the same time, if you bring someone here from Slavonia with lots of experience, the working conditions, environment, and weather are completely different from what they're used to. These are the kinds of problems we had to overcome in order to achieve our current success."
The Pavlomir winery now has a 250 thousand liter capacity and thanks to some EU funds, the entire complex is among the most beautiful in Croatia and even the wider area. Most importantly, says Miroslav, they take pride in making quality wines. Because it's one thing to have a massive winery, but it's quite another to be able to produce high-quality wines year after year.
"If you make poor quality wine, nobody will buy your product. We've made amazing steps forward when it comes to the quality of our wines, and this has made people pleasantly surprised. We make five high-quality wines, three high-quality sparkling wines, and four kinds of normal-quality wine. This is a great success, and also quite surprising when you consider how far we have come in such a short period of time."
Of the seven Pavlomir wines that were entered into a recent competition in Poreč, they collected six gold medals and one silver. But as you can probably already tell, Miroslav and his partners refuse to rest on their laurels. Competition is more than welcome. Miroslav says he's disappointed that his great success in the wine industry hasn't motivated more people to follow in his footsteps. He believes that more competition would further raise the quality of wine and push the region into the forefront of wine producers in Europe.
Now that's something we can all raise a glass to!