One of those due to which Chilean and Croatian literature would not be the same, one of those who dedicated his entire literary work to the fate of Croatian emigrants.
Translation: Branko Lozančić
Nicolas Mihovilović Rajčević is the author of the classic "From Afar For Ever", a literary achievement that permanently connected his two homelands. The story that describes the lives of our emigrants between 1920 and the beginning of the Second World War the way he saw it and experienced it as a child, youth and later, a mature man.
In the twenties, when the beginning of the novel is set, our emigrants set up their lives after initial disappointment. Feelings are mixed, happiness for their arrival and disappointment in what they saw. Therefore they take on various jobs.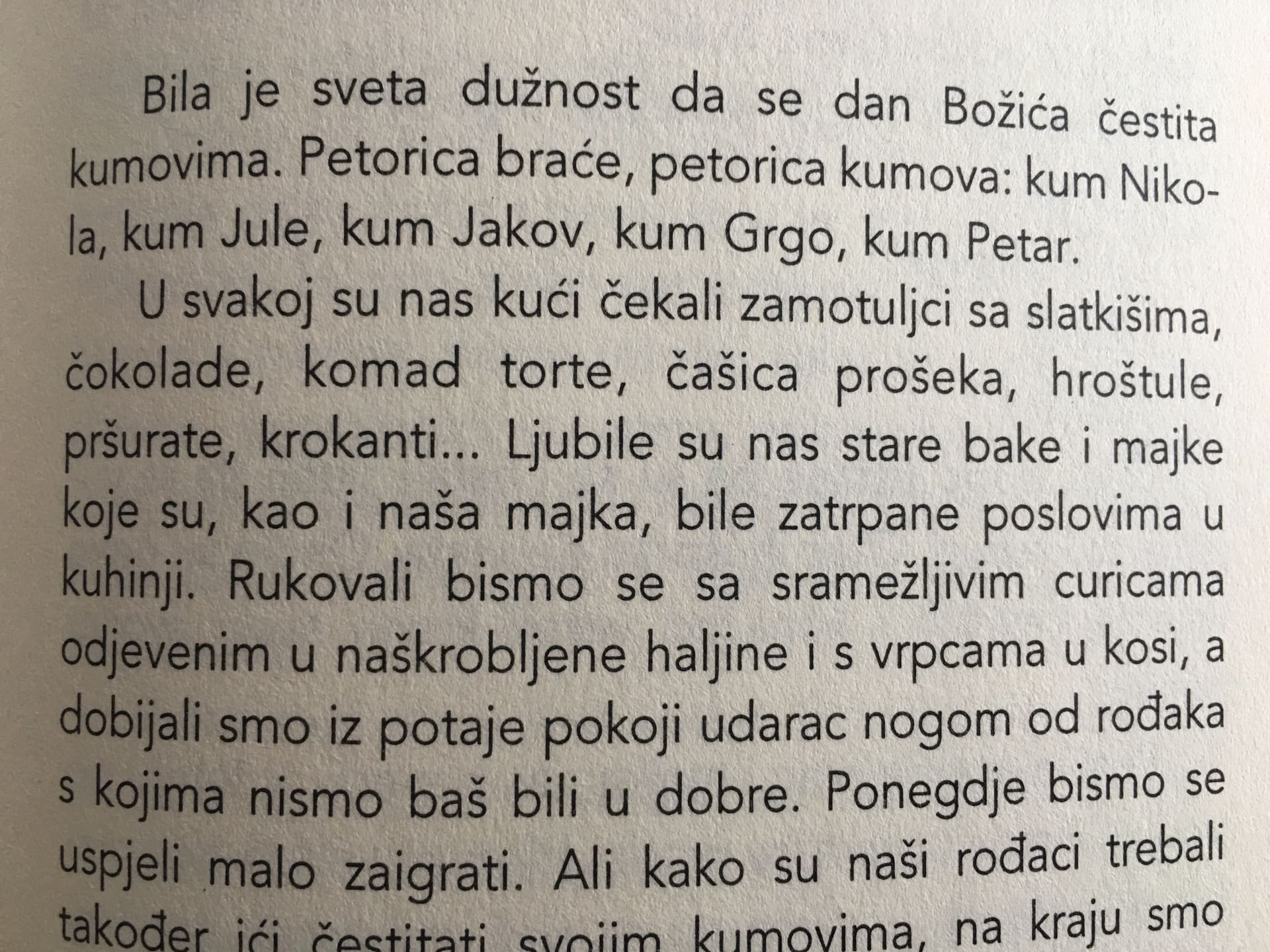 A chapter from the novel has been dramatized by Nicolas' younger brother Domingo, a member of the Chilean academy, an actor and director. The dramatic piece on misunderstandings on the part of the first and second generations of Croatian emigrants in Punta Arenas has been seen by more than ten thousand people, and it has played in Santiago. 
Gold in the bitter horizons of the pampas 
From Afar Forever, Between the Sky and Silence and By Sea to the End of the World are three novels conceived as a trilogy on the fate of emigrants in the barren pampas and the search for gold and a better life. In 1984 his work "Pictures from Magellanes – four men from yesterday and always" was published, and in 1985 the Writers' Society in Valparais published a collection of ten, what the author called, "half-stories", or outlines for stories to be told by Crazy Keko – Sinbad without the sea.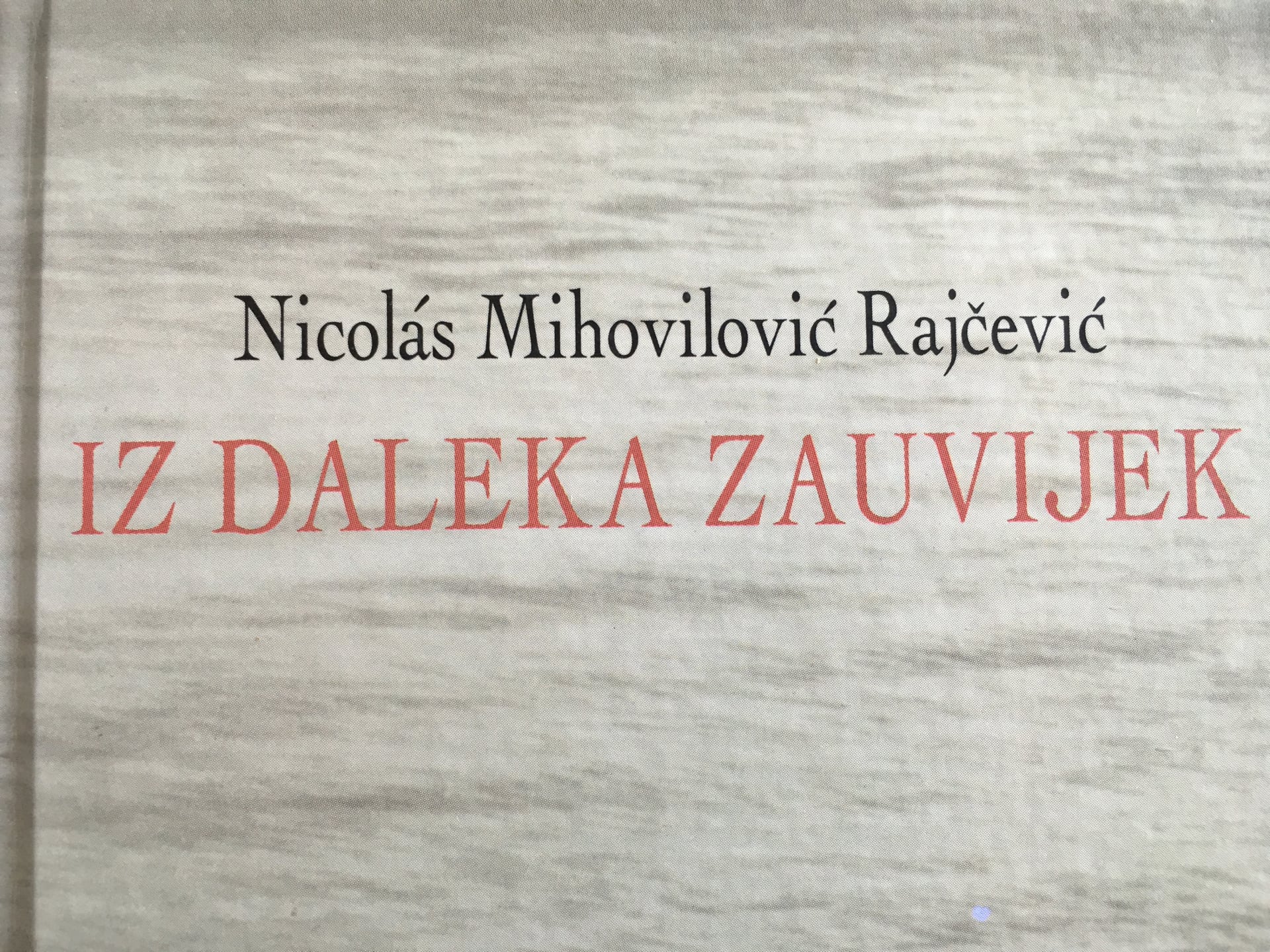 Versatile Nicolas also worked in a store after which he became independent and became the owner of a farming produce store in Punta Arenas. He volunteered for the fourth firefighting company Dalmacia in which he became a member of the management, and he was also the head secretary of the firefighting union for a long time. He was also no stranger to politics. He was the governor of the Chilean part of Tierra del Fuego.
His parents Nedjeljko and Katarina immigrated at the beginning of the last century from Škripa on the island of Brač to Punta Arenas, the capital city of Chile's southernmost Magallanes region. He spent his childhood in Punta Arenas where he went to the Colegio San Jose I Liceo de Hombres school.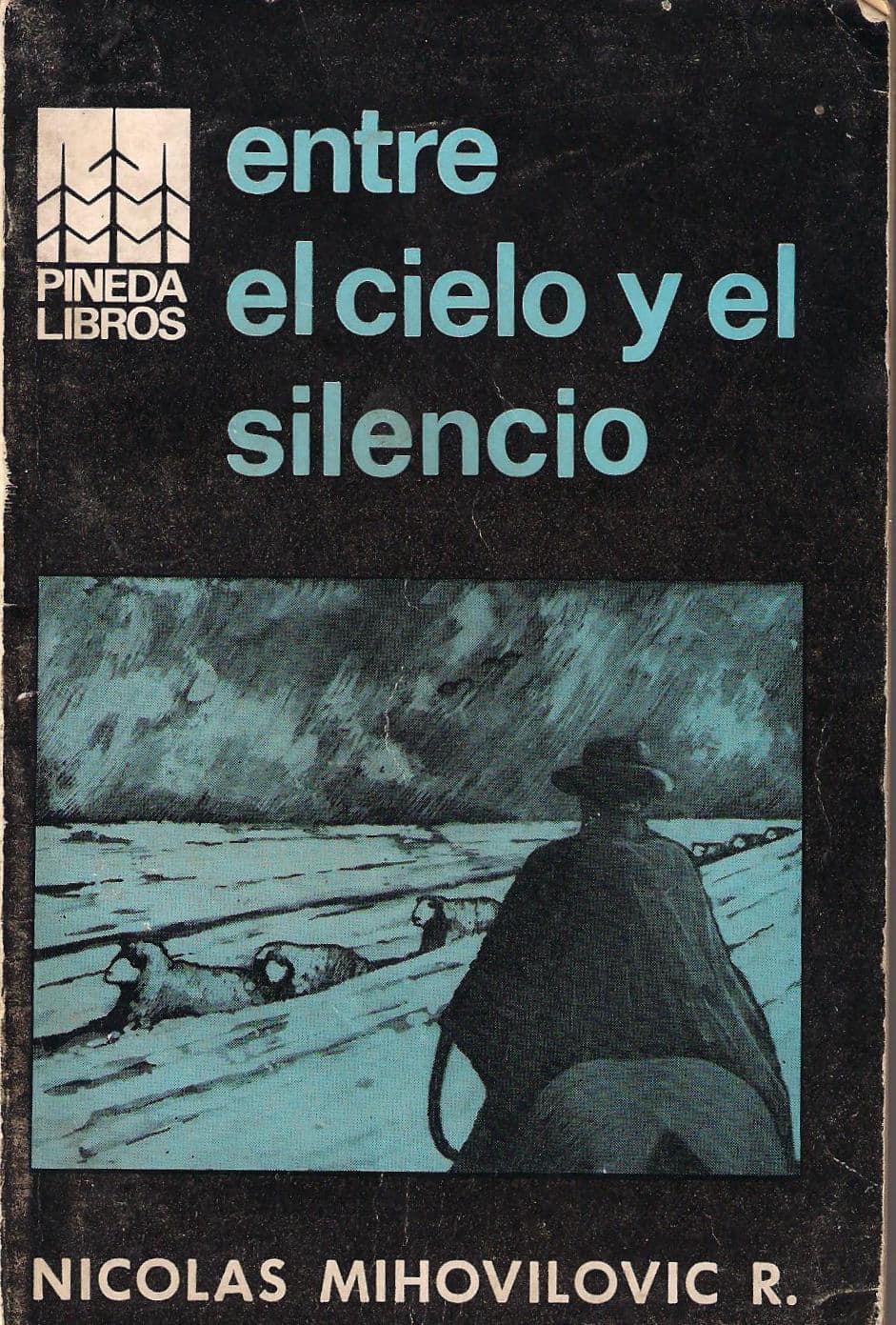 The last wish of this great literary hero was to be laid to rest in the family grave in Punta Arenas, where his remains are located today.