Literature in many ways describes just about everything that happens to people. Literary historian Vinko Brešić however, feels that Croatian literature belongs to the type of European literature whose opus is incomplete and continuity has been disturbed. For a very long time, there was no Croatian state, nor did it enjoy coincidental political and ethnic boundaries. For many centuries, we have been scarred by frequent and deep fractures in our society. Do we value Croatian literature that has originating from beyond our borders and do we include it in our national literary heritage?
Due to his fundamental disagreement with the politics of the Austro-Hungarian rulers of Croatia, Janko Polić Kamov left the port of Rijeka at an early age. Today, Rijeka, known as the "Port of Diversity" is proud to celebrate its fellow citizen, a forerunner of the European avant-garde. The recent opening ceremonies of Rijeka's reign as the European Capital of Culture was witness to the first ever opera based on Kamov's literary works, composed by Zoran Juranić. Kamov was not embraced by the Croatian literary scene until after his works received international affirmation. Only after his works were published in influential journals, when he was including in the American History of the Hispanic avant-garde and when in the early 2000s when one of the most comprehensive internet polls recognized Kamov as one of the three hundred most significant persons of the millennium.
"His case is interesting because it is not a case of programmed Croatian silence, but rather a case of programmed Croatian provincialism. The idea that someone on the outside has to verify something of ours that is authentically great, that someone has to authenticate it for us in some way, before we believe it. When we say Croatia, we constantly say Croatia and Europe, that conjunction "and" bothers me terribly. There is no "and," when you say Croatia, that is Europe. This is something that we are not aware of and that we are actually almost afraid of. We fear our own identity," says Antun Pavešković, the co-editor of the Small Library at the Society of Croatian Writers.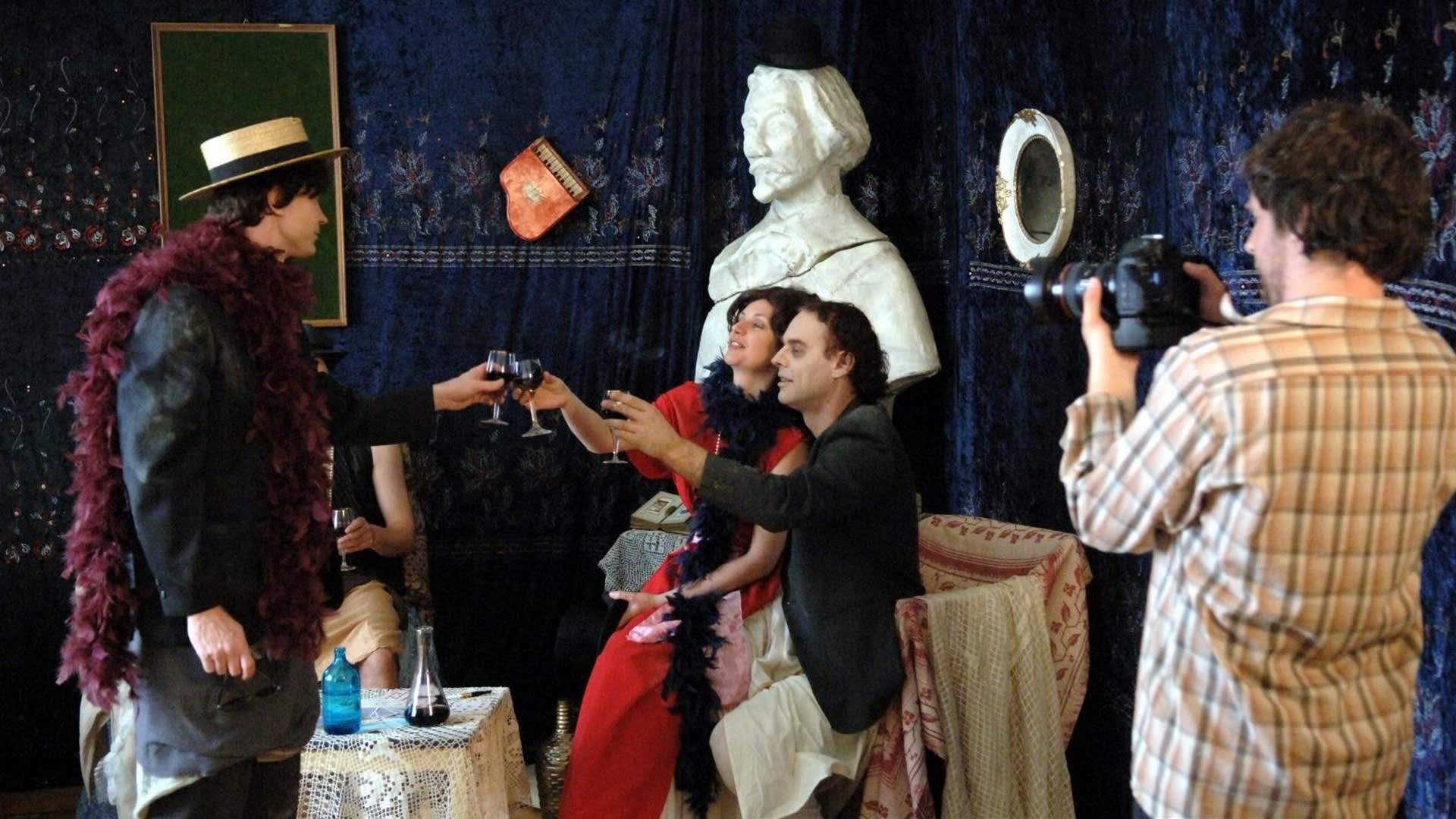 In the year marking its 120th anniversary, one of the goals of the Small Library at the Society of Croatian Writers is to change that perception. An example of Croatian writers that have been overlooked at home is Boris Maruna, one of Croatia's greatest poets, essayists, translators and publicists of the last century. "We are masters at forgetting, but it is programmed forgetting. Up until the late 1980's and early 1990s, there was no poet as talented as Maruna, a literary master, undoubtedly one of the greatest in the 20th century in Croatia. But up until the late 1980s, he did not exist," notes Pavešković.
The small library is committed to reviving these authors and has recently published a collection of Croatian poetry, compiled by Vinko Grubišić, a distinguished professor at the University of Waterloo in Canada. Pavešković notes that its collection contains historic figures like Bogdan Radica, ensuring that these greats are not forgotten: "During the second world war her was undoubtedly on the side of the anti-fascists, however, after the war he ended up on the side of some kind of voluntary resistance to the system."
Radica was born in Split, and died in New York. His company was often that of world political and cultural leaders and on the basis of his talks with them he wrote the prescient "Europe's Agony." As a journalist he harshly criticized the post-war Yugoslav political regime. Here's what he said on the matter in an interview for HRT in 1990: "In 1946 I wrote an article in Reader's Digest titled: Yugoslavia's Tragic Lesson to the World. In it I provided some insight into communism and Tito. Tito was furious with me and attacked me. Reader's Digest is a magazine that prints millions of copies in all major languages."
Pavešković goes on to note that many authors were easily branded enemies of the state, forced to live out their lives as emigrants of conscience: "And that is worse than physical emigration. An example of a great author that could not be publicly mentioned until the 1990's was Mile Budak. Ok, his fate was as it was, he chose the political option he chose, and he paid the price for that. However, a piece of literature is one thing and the private author is entirely something else. That is something like not publishing Norway's' Knut Hamsun, and five minutes before Hitler's fall he was writing a panegyric to the Fuehrer. Mirko Božić is another good example, and I am proud that we published his works in the small library. Božić was a name that could be found in every textbook, he was part of required reading, and after 1990 he was removed from textbooks, once again not the basis of any kind of literary criteria."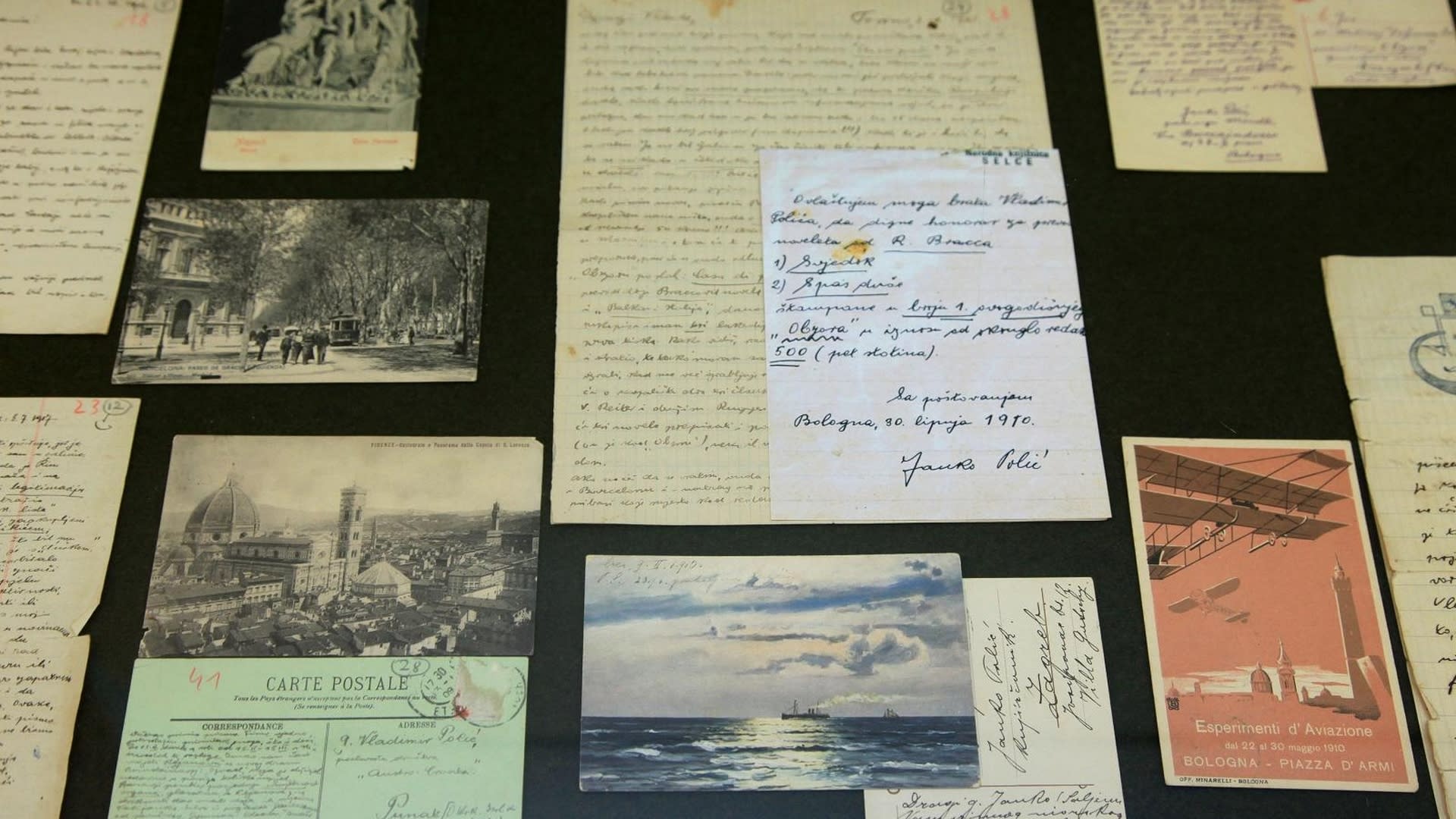 So why aren't there any Croatian emigrant writers in our textbooks? Pavešković feels that education reforms are at the cross-roads of revolution and counter-revolution, and the sense of the eternal has been lost: "This is a blend of targeted suppression and the ongoing revolution."
This blend also suppressed the works of Luka Brajnović, a Catholic journalist from Boka Kotor. A professor at the University of Navarra in Pamplona, who himself suffered through the torture of the regime before and after the Second World War. "He is the founder of something we call ethics in journalism. He wrote a textbook on this issue that is still relevant literature in higher education in journalism. He is a man who is far more widely known in Spain both as a great university professor and as a big name for journalism, one that a number of big Spanish names cite as their great mentor, friend and a human and intimate person," Pavešković says.
A prestigious Spanish Journalist Award is named after Brajnović, and the only winner of the award from Croatia is Siniša Glavašević. By publishing such authors, the small library is repaying a debt to them and to Croatian culture and is contributing to efforts to re-establish a sense of Croatian pride.