"Don Luka", as they called him, he was loved among students and colleagues at his mother University of Navarro in Pamplona. For them Luka Brajnović is one of the biggest, A hombros de gigantes, professor, journalist and Croatian emigrant.
Translation: Branko Lozančić
A great of European and world journalism, he is one of the co-founders of the Institute for Journalism there and the author of one of the first textbooks for the journalist elite in Europe. He studied philosophy and literature in Zagreb and Madrid, as well as law in Pamplone, where he also completed a doctorate. Spain hails him as a prominent intellectual that achieved a significant career in the field of communicology and journalist ethics.  
He was born in Kotor and matured as a journalist in Zagreb where he met Ana, the love of his life. In Pamplona he became "el Maestro", a writer, poet and firstly a friend.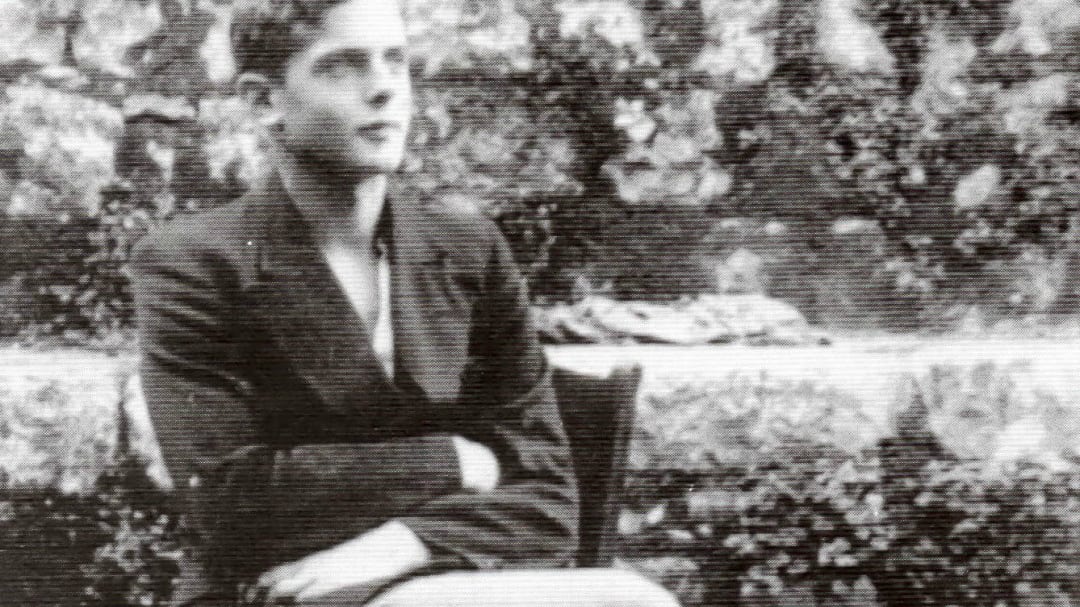 A professor and friend  
For almost thirty years he wrote a column on foreign policy in the daily Diario de Navarra and he wrote more than six thousand articles. At the same time he edited the Nuestro Tiempo magazine, while also cooperating on a number of other reviews in Spain, Portugal and Mexico. 
- I had the luck of being an associate of his for ten years at the faculty of ethics and journalist deontology at the University in Navarro. He was my university professor and my friend. I still consider him my life teacher – says Professor Dr. Norberto González Gaitano from the Papal University of the Holy Cross who cooperated with Luka Brajnović from 1981 to 1991 as an assistant at the faculty of ethics and journalist deontology at the University in Navarro.  
A target of the regime
Brajnović was arrested by the fascists and partisans. The first time was during a visit to his birthplace Boka Kotorska in 1941, when he himself didn't understand why they arrested him. He assumed, writing in his memoires, that the reason was an article published on Benito Mussolini as a "surly and mediocre dictator".
The partisans took him in and convicted him to death by firing squad, which he avoided thanks to an official that knew him. He had even already dug his own grave, revealed his daughter Elica Brajnović de Leachy, today an honorary Croatian consul in Spain.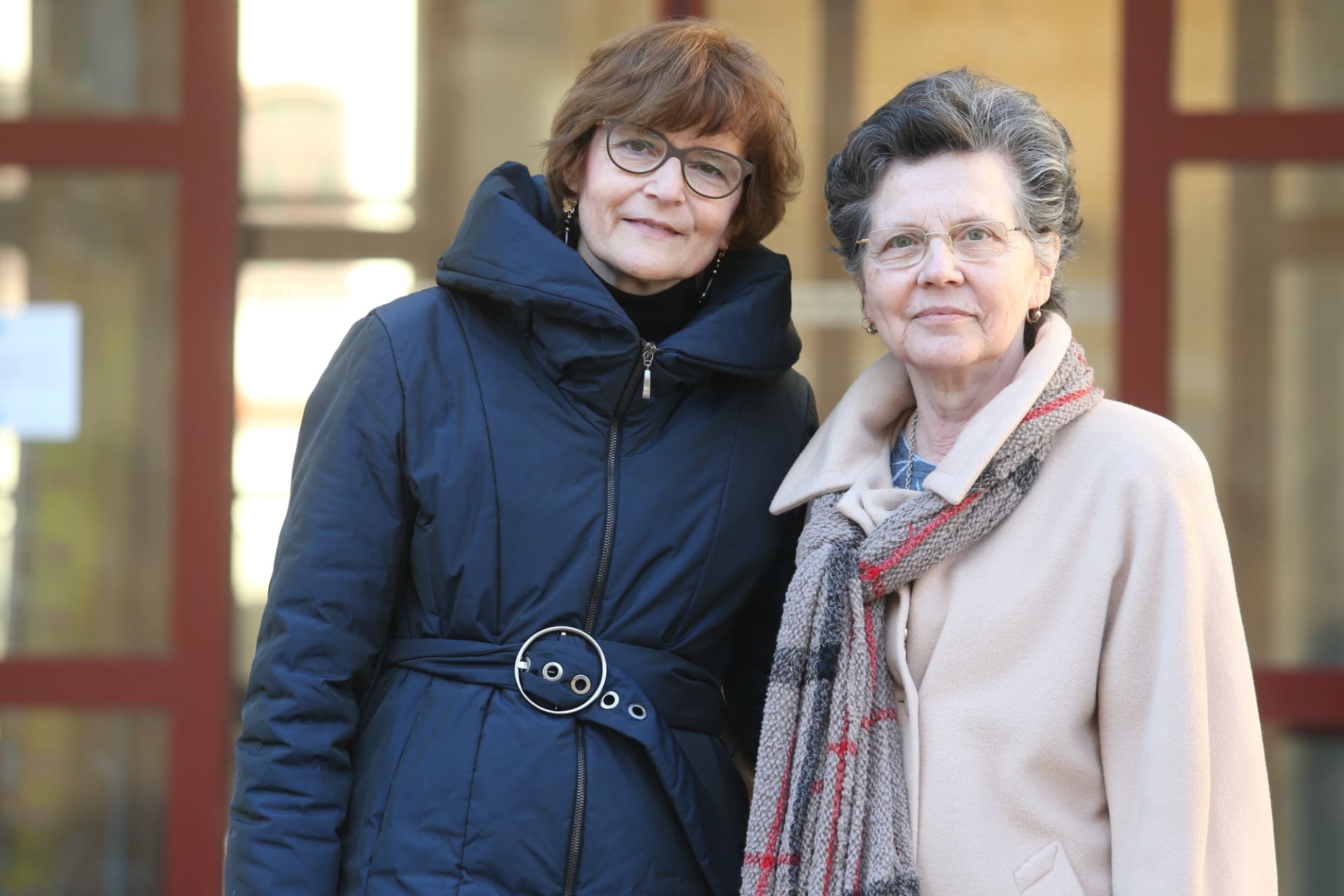 With a white passport in his pocket
He accepted with difficulty recommendations by those close to him that he should leave the country. His first stop was Klagenfurt, then Treviso, Bologna and then Rome where he enrolled in medicine at the University of La Sapienza.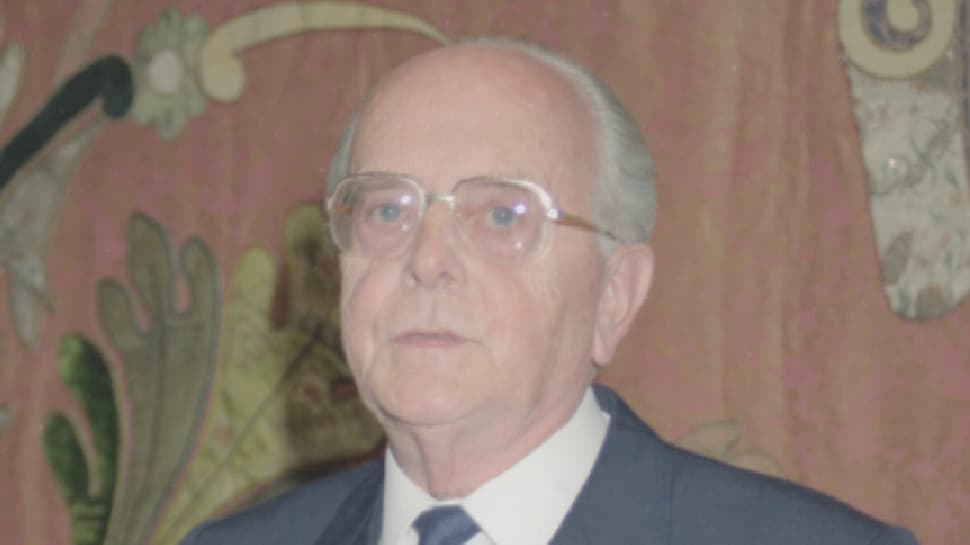 He came to Spain in 1948 with a Red Cross passport, coloured white, which meant a person not involved in any kind of crimes. He is the only of three Brajnović brothers to survive the Second World War. His borther Trio dies during the war and his second brother, don Ivo Brajnović, and 23 other priests, were shot on the island of Daksa near Dubrovnik. 
Dawn of a new life  
With Franjo Hiacint Eterović, a Croatian philosopher and encyclopaedist, he founded the "Person and Spirit" review, and he founded the publishing library "Dawn". 
- Perhaps not a single person, who had to leave his city of birth, homeland and country, received such valorization on the international level, as did Luka Brajnović. I dare say that perhaps in the 20th century there were few people who on the intellectual plane and in any kind of career, rose higher or went further than Luka Brajnović – This was said about the versed intellectual by don Branko Sbutega, one of the greatest fighters for minority rights of Croats in Monetengro. They were both awarded with the Order of the Croatian Morning Star for special merits in cultural activity.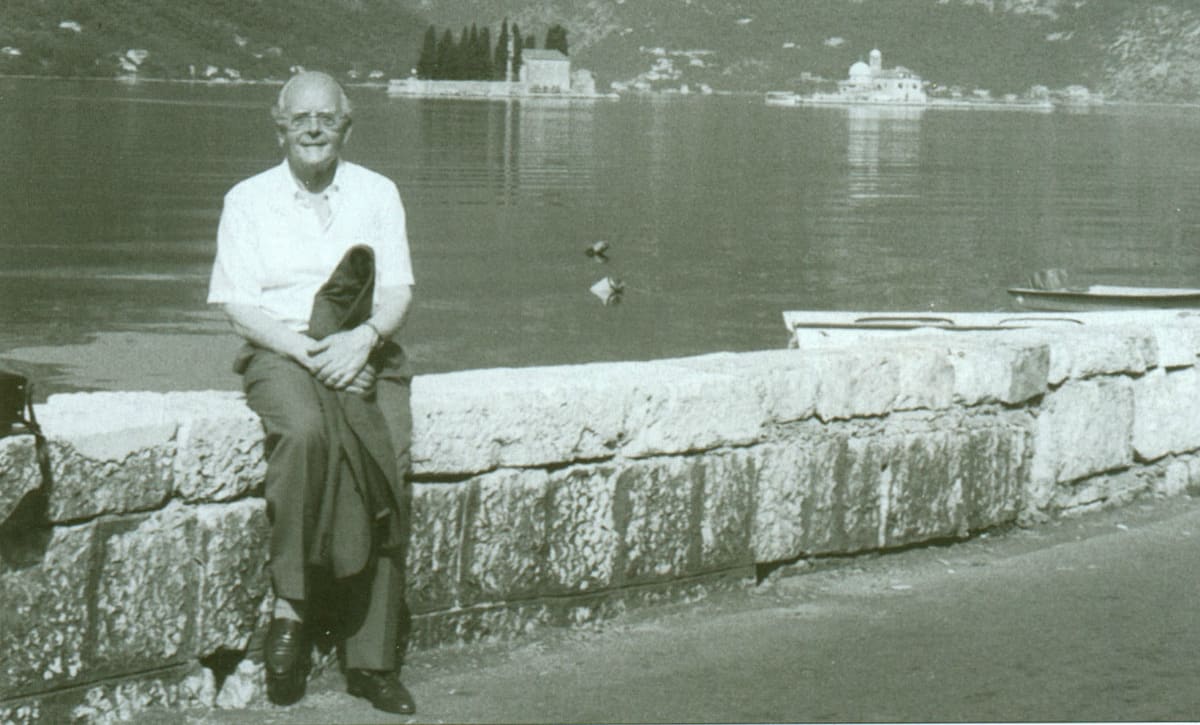 Luka Brajnović passed away in 2001, only a few days after the celebration of the feast of Saint Tryphon, the patron saint of Kotor where the Brajnović family tree comes from.  
During his life he accepted with difficulty the wishes of his students and colleagues for the highest journalist recognition to be named after him. Nevertheless, in 1996 the first "Premio Luk Brajnović de la Comunicación" awarded was presented. The award was received over the past twenty years by great names from the media world, while Siniša Glavašević received it posthumously in 2001 for his reporting from besieged Vukovar.