Under the auspices of President Kolinda Grabar-Kitarović, the G2 Meeting will be held in Zagreb – a meeting of business people from the diaspora with those from Croatia.
Translation: Branko Lozančić
The director of the G2 meeting is Josip Hrgetić, a descendant of Croatian emigrants from Venezuela. For several years he and his family have been living between Venezuela and Croatia. He is working to network business people of Croatian descent from all continents and at this fourth G2 Meeting in Zagreb, numerous companies and entrepreneurs have announced their attendance.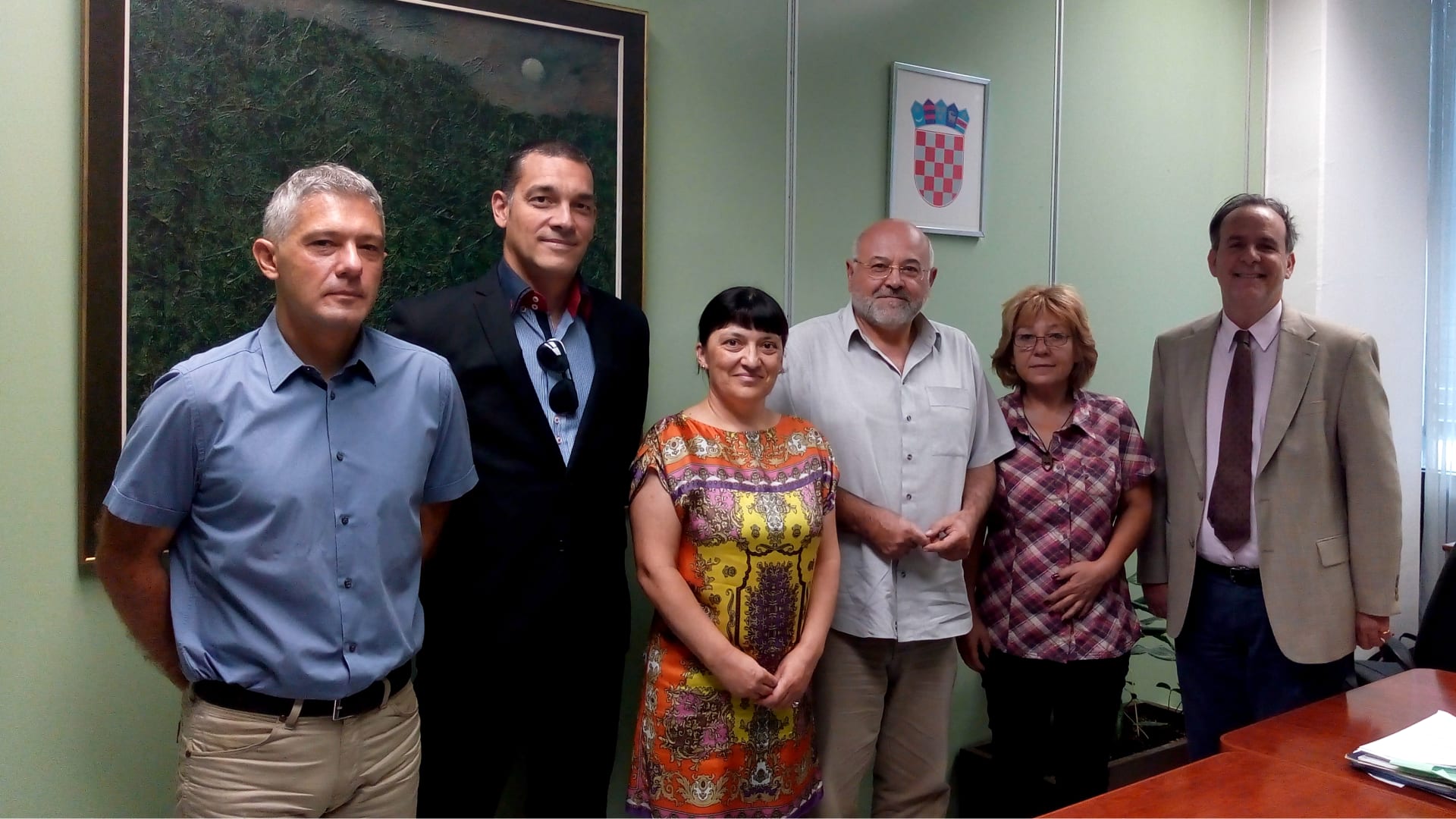 A delegation from the G2 Meeting visited the HRT Independent Department for Croats outside the Republic of Croatia, where they were greeted by acting Chief Editor Ivo Kujundžić and his associates. The delegation consisted of Josip Hrgetić, Tonči Buterin and Goran Pivarski.
G2 stands for the second generation of Croats, those that were born outside of Croatia and want to gain information on opportunities provided by Croatia in the field of business. "It is most important that we meet each other in doing this and that we, outside of Croatia, learn to do business in Croatia," said Josip Hrgetić.
Source: HRT