Agriculture has always been the main focus of the economy throughout the municipality of Gabela in Herzegovina. Recently, an intensive effort has been underway to plant and develop extensive olive groves.
In this week's magazine, we take a look at a story put together by Božo Vodopija and the Voice of Croatia's Antonija Tomičić on the agriculture boom underway in this unique region and how foreign investment is leading to a brighter future for the local population.
Since time immemorial, the tall and imposing mountains of Gabela, rising from the wide valley of the Neretva plains between Gabela and Čapljina, were wild limestone outcrops covered in sparse vegetation. Today, modern machinery and human ingenuity have transformed the slopes of these mountains into fertile land. In an extra effort to improve the economic and demographic outlook for the area, a flood of foreign capital has come at the perfect time for Gabela; which has often found itself on the fringes of investment opportunities.
Transforming wild and rocky terrain into usable and fertile land requires tremendous effort and lots of capital. Word has it that five million euros have been invested in this innovative and transformative project. The investor, says local project coordinator Ante Karlović, is thankful for the intensive support provided by the municipality and the county.
"The investors are foreigners and they come from Germany. The labour, meanwhile, is strictly local. This location is approximately 140 hectares in size and we plant olive groves and various medicinal plants such as immortelle and wild rose hip," Karlović explained.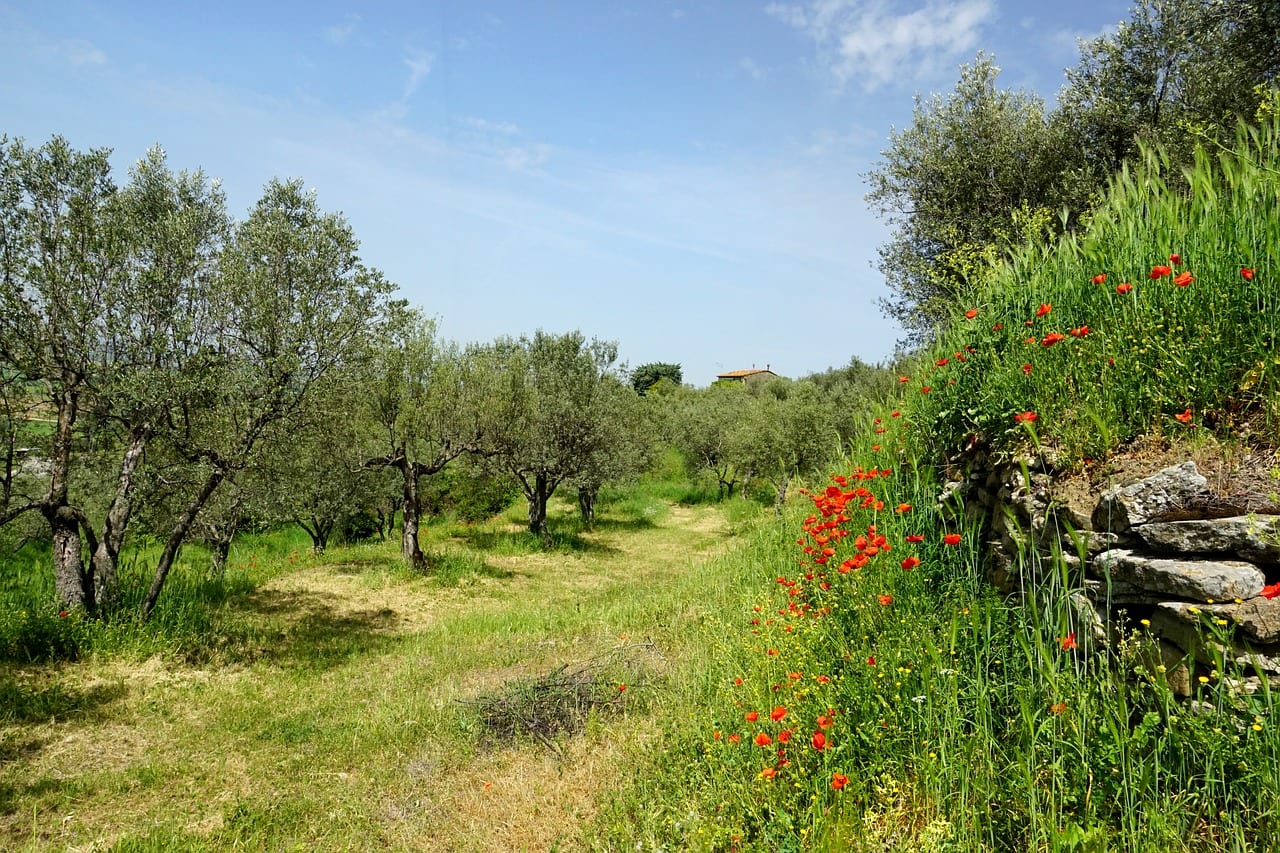 Toni Falak, from the agriculture department in Čapljina Municipality, described exactly how the wild limestone mountainsides were transformed into arable and usable land.
"In order to prepare and transform this land from its previously unusable and rugged state to something not only workable but fertile," said Falak, "required a massive amount of funding." He continued: "The land is now the site of olive groves, fruit plantations, vineyards, and medicinal plants. The Municipality of Čapljina is responsible for every aspect of this project, from strategic advice to the completion of the necessary paperwork."
For his part, Donko Jović, the Minister of Agriculture for Herzegovina-Neretva Canton, said there's much more land that is being made available for investment.
"Olive grove plantations are no longer stagnant and forgotten, they're extremely popular. We estimate that in only the Herzegovina-Neretva and West Herzegovina Cantons, there are somewhere around 320 hectares dedicated to olives. This, mind you, does not include the 140 hectares we are looking at now; neither does it include another 140 hectares which have drawn considerable interest from other foreign investors," said Jović.
The concession lasts for a period of 30 years, explained Toni Falak. He also conceded that special exemptions were made for those investing in olive groves due to the relatively long period before the trees reach maturity and begin producing fruit.
Agriculture experts at the municipal and canton levels estimate that in two years' time, once the land becomes fully arable and the necessary paperwork has been completed for planting olives and wild rose hip, ten more hectares will be set aside for immortelle. At the same time, despite several years of harvest, the future of that particular crop in Herzegovina remains is less certain, notes Minister Jović.
"What we have been seeing over the last couple of years, and particularly the last two years, an increase in requests among those with plantation concessions specifically for immortelle to switch over to other crops. And a solid portion of those requests have been made to transfer over to olive groves," he said.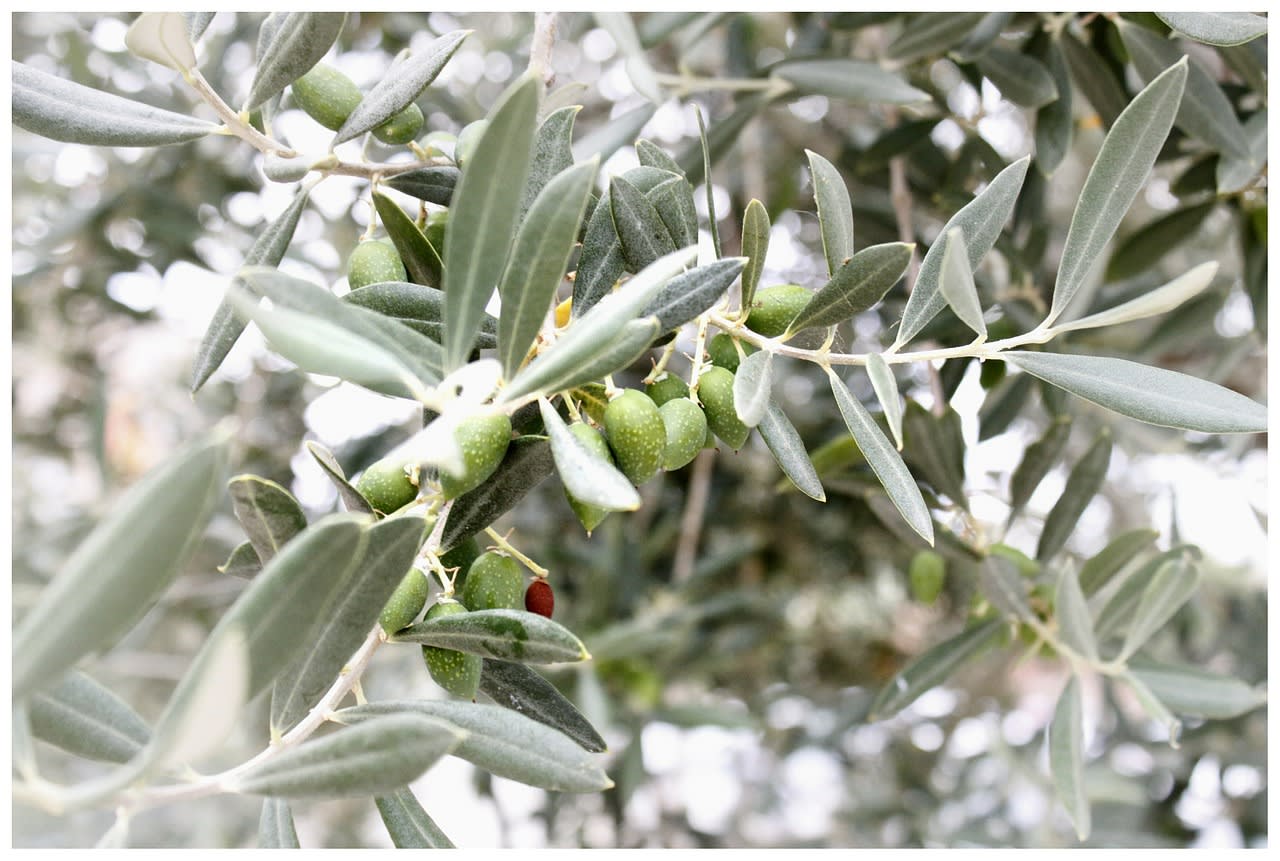 The unique features of the reclaimed land in the municipality of Čapljina and the Herzegovina-Neretva Canton, bode very well for the organic farming of olives and wild rose hip. The mild Mediterranean climate, access to an abundant source of water, airflow due to the elevated topography, as well as the quality of the earth itself, help to make ecological farming tactics easier and more cost-efficient.
"The land itself, which has been reclaimed for agricultural purposes, is perfect for farming. The earth has sunk a few centimetres below a layer of sand which will help protect the newly-planted rose hip and olive trees from weeds and also from drought," added Jović.
An added benefit to the surge in agricultural plantations is the increased demand for labour, which is a golden employment opportunity for a significant number of workers from the Čapljina area. And with a dozen local agricultural experts from a range of diverse disciplines already hired to prepare and build presses for the production of organic olive oil, as well as distilleries for immortelle and rose hip presses, the potential for job opportunities is huge.
Ante Karlović said the municipality had similar plans to transfer and cultivate swaths of unused state-owned land into more agricultural land for sustainable farming and organic crops.
"Everything we produce is meant for foreign markets," said Karlović. "We also plan to have everything certified and exclusively organic. In this regard, we are pioneers and it's our hope that these practices will spread to other areas of Bosnia and Herzegovina and Croatia as well. We don't use any artificial chemicals; we use only biological agents for treating crops and for fertilizers."
Be sure to check out the other interesting stories we have on our website.