Many fairy tales and legends are related to Ogulin's past and present. It is located beneath mount Klek - a sleeping giant at the tri-border of Lika, Kordun and Gorski Kotar.
Ogulin is rich in historical and cultural heritage, thick forests, lakes, fertile fields, farming of autochthonous crops, excellent gastronomic offerings and, of course, people - who work day by day to preserve what they have, to present the best they can, to be remembered as good hosts, and for those that visit their land to return again.
The Voice of Croatia spoke in Ogulin with the Director of Ivana's House of Fairy Tales Ankica Puškarić, Ana Krznarić from the Local History Museum, Franjo Petrušić from the Croatian Mountaineering Society Klek and Marinko Salopek, a producer of Ogulin sauerkraut.
 Ankica Puškarić explained the fairy tale aspect of Ogulin.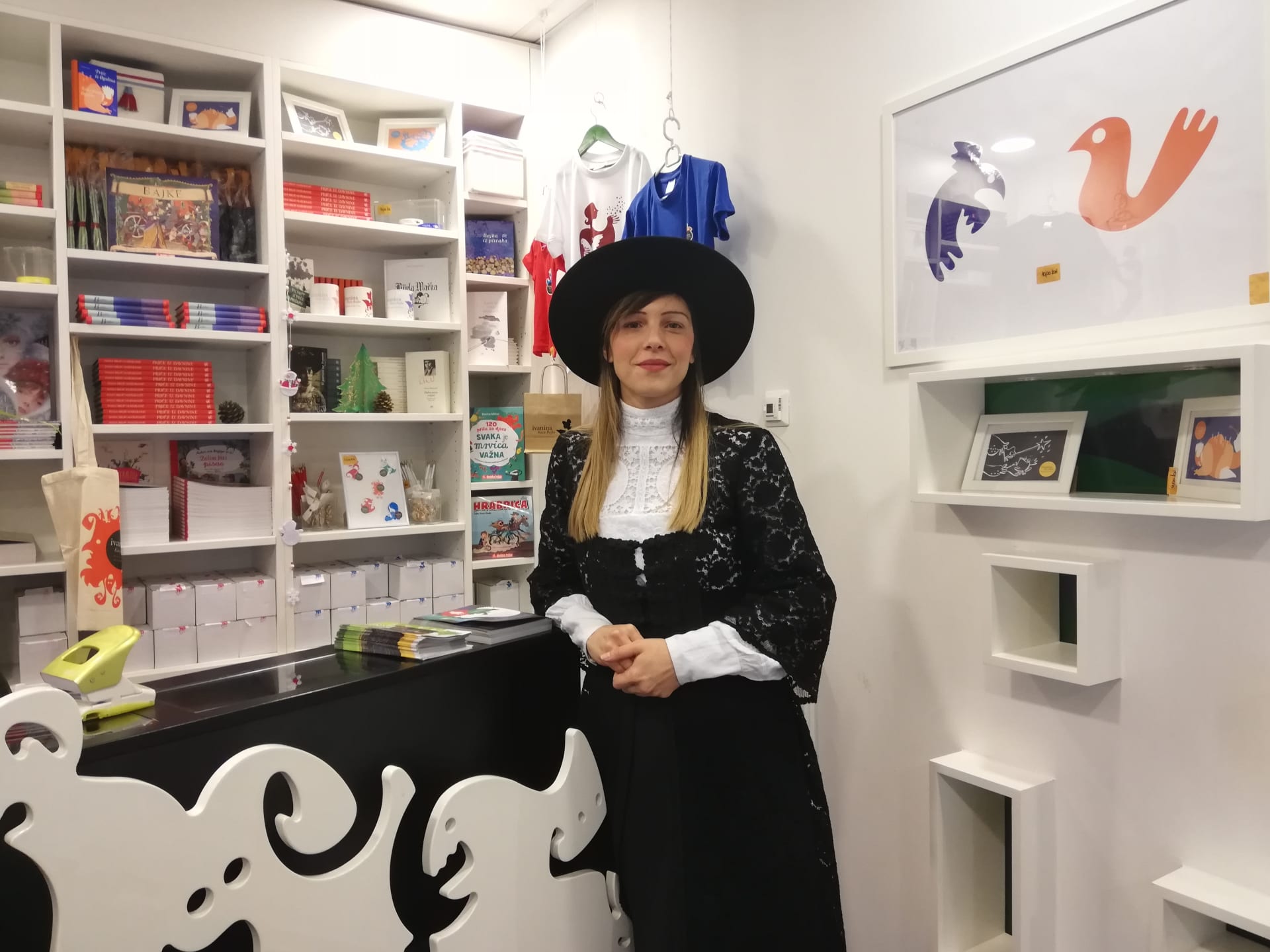 "Thanks to the people from the profession, this exceptional, in my mind strategy, for the development of cultural tourism based on two pillars came from an idea, from creativity and from knowledge in the interpretation of heritage. One is this house of Ivana Brlić Mažuranić, where Ivana Brlić Mažuranić hosts all fairy tales and fairy tale authors of the world, as well as the Ogulin fairy tale festival.
There are two main pillars for the development of this particular form of tourism, but I would also say that they develop the cultural policy of the city of Ogulin. From the idea itself to realization, we needed thirteen years. What has made us happy recently is the fact that work is being done to establish a European Cultural Route of Literature from the beginning of the twentieth century because we have fairy tale nature and fairy-tale heritage.
However, we had to give it another magic touch for us to live like that, so that we are aware of our value and the value we have here, and then once again in a correct, innovative, creative, established way, we interpret our heritage for our visitors," said Ankica Puškarić.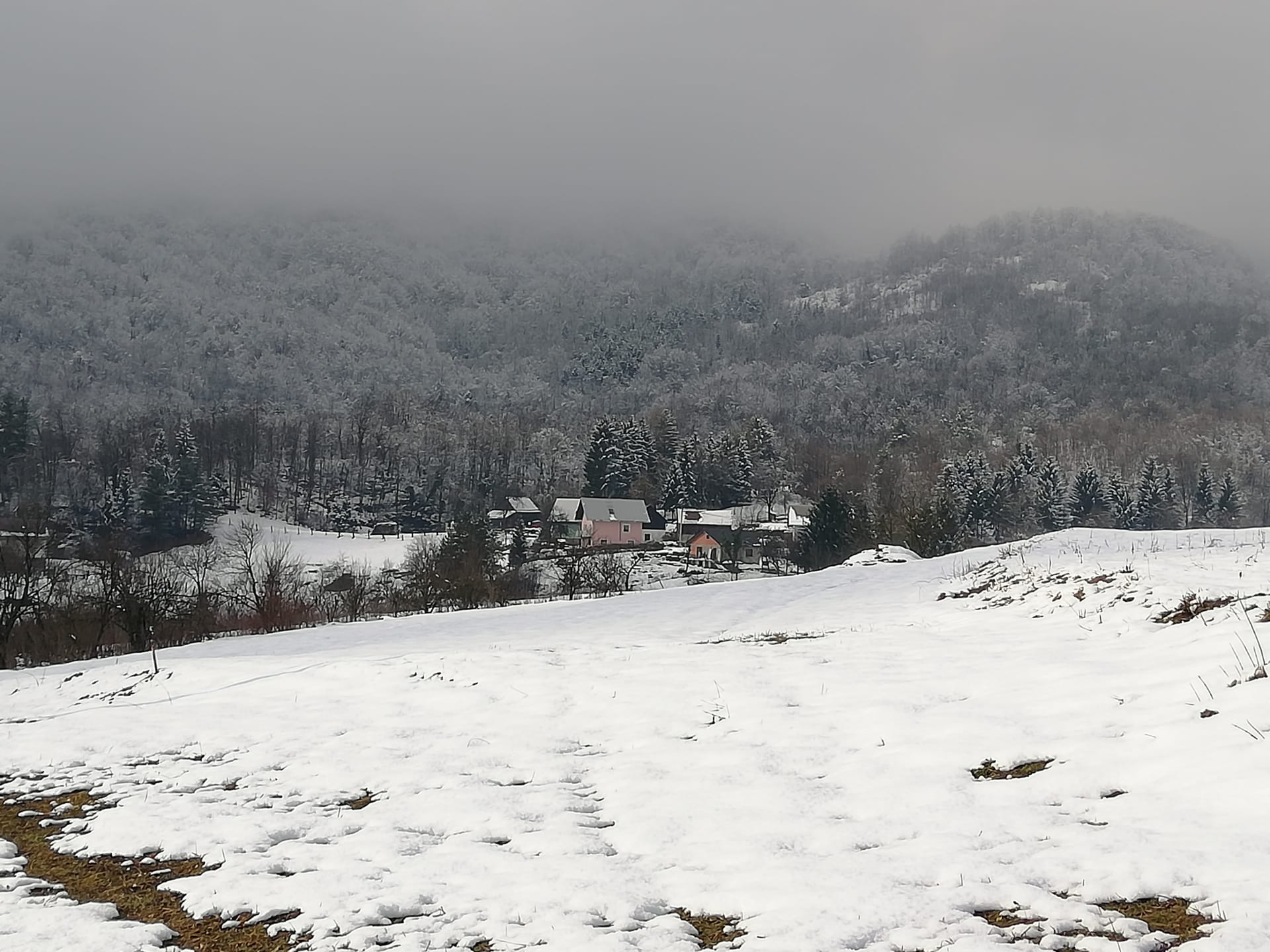 "Ogulin is located on the tri-border of Lika, Gorski Kotar and Kordun in the so-called Ogulin – Plaški valley. It has a long history, it was founded around 1500, and its founder is considered to be Bernardin Frankopan, a famous nobleman from the Frankopan Modruških family", emphasized the head of the Ogulin Provincial Museum, Ana Krznarić.
"In the old town of Ogulin, in the Frankopan citadel, the Ogulin Provincial Museum has been located since 1967, having eight different collections. It also has a rich ethnographic collection that depicts the way people lived in the Ogulin area through the 19th and early 20th centuries.
In memory of our most famous woman from Ogulin, the Ogulin Provincial Museum today keeps the Ivana Brlić Mažuranić memorial room preserved, with numerous photographs from her private and literary life. Ivana only spent the first year of her life here, after which she first moved to Karlovac, then to Jastrebarsko, then to Zagreb where she grew up, but she gladly returned often.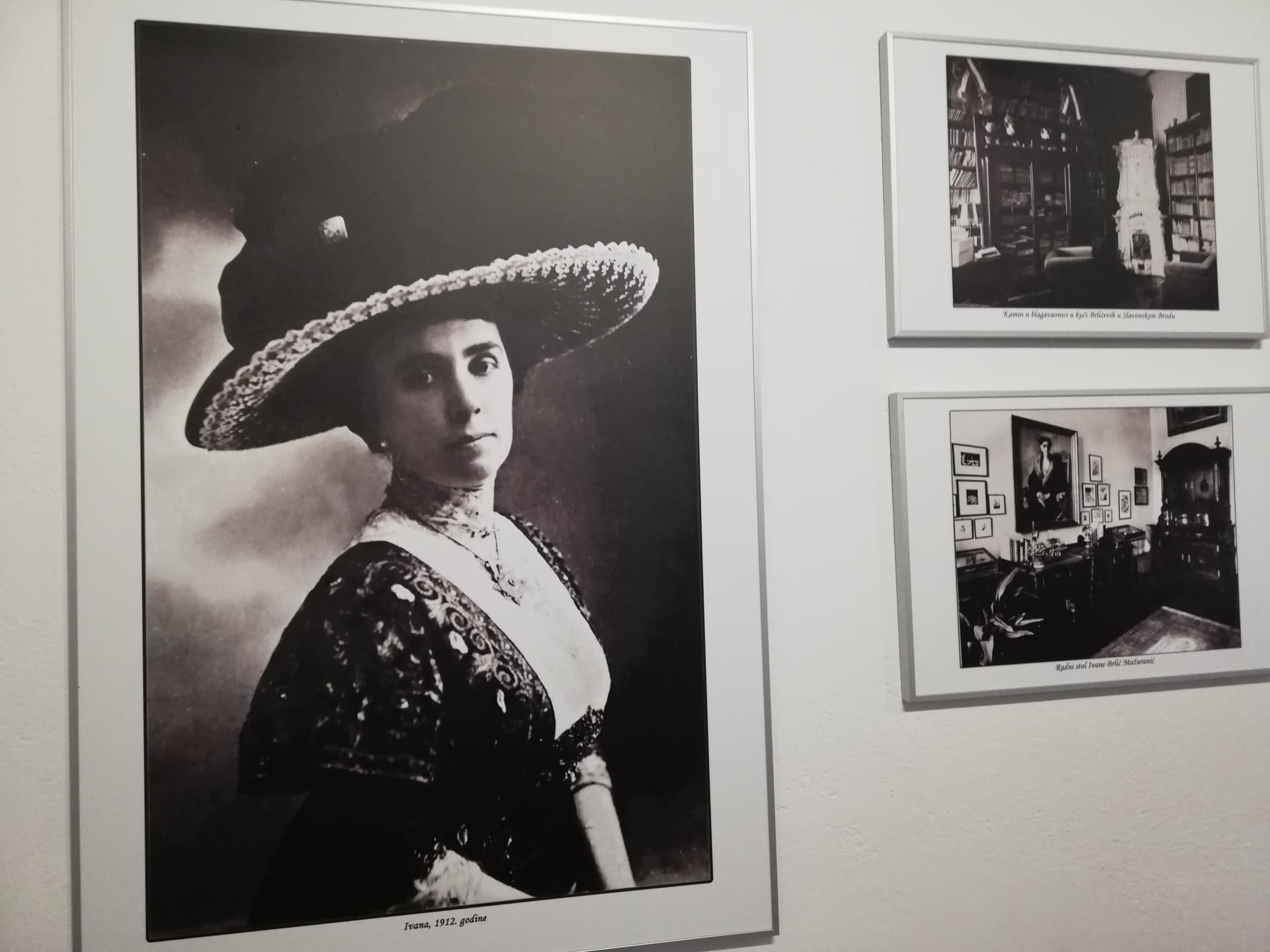 We also have a rich alpine mountain climbing collection, considering the fact that that on the Klek Mountain overlooking Ogulin, in 1874, the idea was formed to found the first Croatian national mountaineering society" said Krznarić.
Next year in 2020, the Croatian Mountaineering Society Klek Ogulin will celebrate its 70th anniversary, says Franjo Petrusic, who recalls that the Society was founded long ago in 1950.     
"The Croatian Mountaineering Association, as it is now called, was founded in Ogulin. The Klek Mountaineering Association counts 150 members, we have middle-aged members, we have quite a few children, and we have young people, students, and pupils. Alpine courses and exams for the Croatian mountain rescue service are held on Klek.
When you see Klek it awakens a sort of mysticism in you. It looks like a kind of old man, and the legend says that Klek was sneaking around Perun's wife (Perun in Slavic mythology is the god of thunder and lightning) and then he turned him to stone and he fell where the mountain is today. And then the legend says that the Dobra River is the blood of a sleeping giant.
Klek is 1181 meters high, and at a height of one thousand meters there is a mountain lodge. Any mountaineering society when organizing something like its anniversary or mountaineering courses must visit Klek, meaning their first trip is to Klek and then throughout Croatia.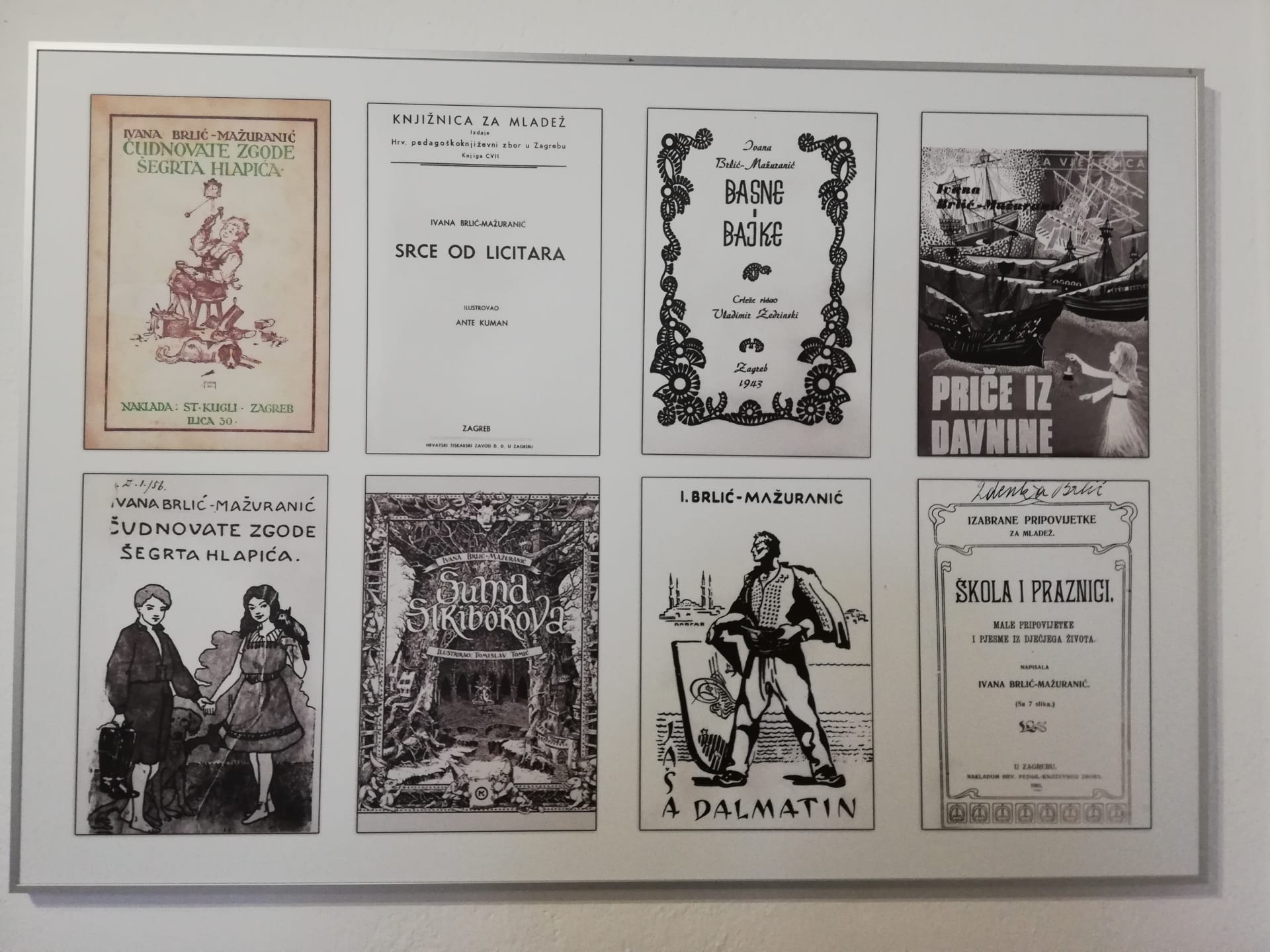 While also, you don't go into the mountain without smoked bacon and homemade brandy," notes Petrušić.
Although cabbage has been produced in this area for a long time, some sort of commercialization and breakthrough in creating a brand only began in the late sixties, claims Marko Salopek, a producer of Ogulin sauerkraut.
"So we had an agricultural cooperative in Mrežnica led by a man who had a vision and knew what he wanted. The gentleman had no formal education, Mr. Josip Salopek, but he simply had that people's wisdom. And together with the people of this area, they developed co-operation, the seventies and eighties were the culmination, when nobody was making sauerkraut, sauerkraut was being made in Ogulin.
And in fact, we first started putting cabbage on the market, vacuum packed, in plastic bags. We now have several varieties of cabbage here, we have protection that we achieved through a verbal and figurative stamp, and all hybrid sorts that are growing fall under that protection, meaning the point is that they are growing in the production area, they are pickled here and packaged. And that can go on the market as Ogulin sauerkraut but without a label of origin.
The original label of origin and the brand itself created the "Ogulinac" variety, meaning that it is the original native variety. We produce seeds, we preserve the variety, that is, I am the preserver of the variety. It is important that this entire cycle takes place in a production area covered by the former area of Ogulin Municipality," notes Salopek.
Source: Voice of Croatia/Tanja Rau and Antonija Tomičić