Today around five thousand Croats and their descendants live in Paraguay and, until 2015, they didn't have a Croatian association.
Translation: Branko Lozančić
In Paraguay the legend of Jesuit Nikola Plantić is still alive. He is the unofficial Croatian king of this Latin American country. Although the legend has no historic foundation, it says that Nikola I was crowned in 1753 and that he lived there for years. There is proof that Plantić was one of the first Croatian missionaries in South America and that he took part in Jesuit missions in Argentina and Uruguay.
According to some research, Croats settled in Paraguay earlier. Among the rocks of Mt. Amambay, 61 rock artifacts were found with writing that certain scientists connect with the old Croatian Glagolitic script, while others claim that runic writings are in question, etched using the ancient European script.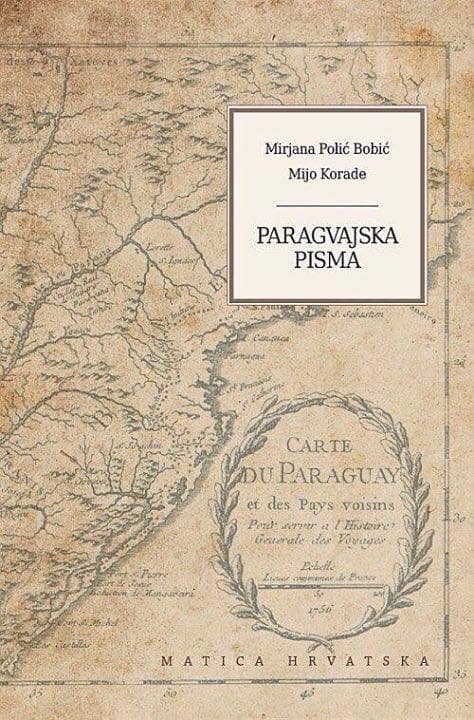 Until the end of the 19th century Croats left for Paraguay carried by dreams of a great America and better life than they could make in the Homeland. Sailors left the Homeland at that time, then later peasants from Dalmatia emigrated, the majority during the First World War.
On April 4th, 1889, Croats in Asuncion, along with other Southern Slavs from the Austro-Hungarian Monarchy, founded the "Slava Unija" association in order to network members and provide them with needed assistance. However, over the years the majority of members moved to other parts of Paraguay and the association fell into oblivion.
Hrvati u Paragvaju
8 Photograph
Young forces for a new Croatian society
Today around five thousand Croats and their descendants live in Paraguay and, until 2015, or 126 years after the foundation of "Slava Unija", they didn't have a Croatian association.
All began with the initiative of Hugo Estigarribia Villasante Soljančić who connected interested Croats in a Croatian language and culture course in Asuncion, which until then never happened in Paraguay. Since the interest for the course was high, on October 17th, 2015, the members of the Croatian community founded the Paraguay Association of Croats and chose Hugo Estigarribia as their president.
The association currently numbers around 50 active members, many descendants of the old "Slava Unija". Within the association many activities are organized including welcomes for new members, Croatian language and culture classes and gatherings at the end of the year.
The Croatian World Congress recognized the great effort put forth by Hugo Estigarribia Villasante Soljančić to gather Croats in Paraguay and named him the country's representative. Hugo also became the first court interpreter for the Croatian language in Paraguay.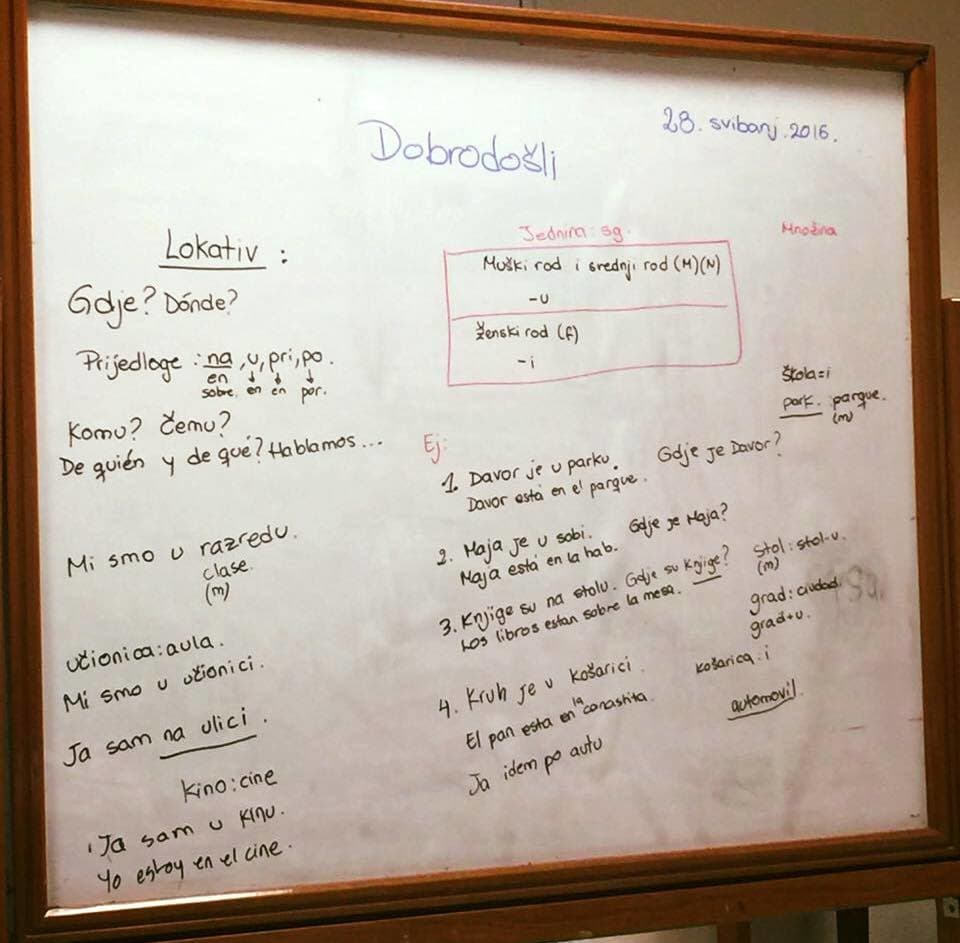 Many names of Croatian background appear in politics, the media, sports and culture. Singer Dahiana Bresanovich, journalist Mariela Bresanovich, illustrator Vania Biodanich, former vocalist for the popular group "Los Verduleros" David Dionich, former football player Joaquin "Toto" Yugovich, historian Julia Velilla Laconich, politicians Juan Stefanich and Andrés Vidovich Morales, bishop emeritus Aníbal Maricevich, journalist Marco Antonio Laconich as well as football player and coach Manuel Fleitas Solich.