This week's post will focus on one particular phrase: If it works, it works. This is such a famous set of words in Croatian (Ako prodje, prodje) that it's simply known as APP.
The best part is that there's no hidden meaning or ambiguity in its definition. It means exactly what it says. If it works, it works. And the beauty of it is that you can use it on anybody, anywhere, anytime. 
If there's an easy way out of a situation, use it! If there's a simple fix, use it! If you can lie and get away with it, use it! If you can make a little money along the way, use it! 
The phrase has become an accepted part of the daily lexicon here in Croatia. Also, the universality of its usage is what helps make it so popular. There really is no prejudice behind it because anyone can fall victim to it. In this way, I take some solace knowing that it's not only applied to unsuspecting foreigners or passing tourists. 
In my personal experience, the APP phenomenon hit me hardest when renting an apartment in Zagreb. Yes, after the first (or second, or third, or fourth) time I should have been more aware of it. So, this being said, I accept some of the blame. Because, as Homer Simpson famously said: "It takes two people to lie. One to lie, and one to listen". 
For me, the most glaring case of APP came when I lived in a huge house broken down into four apartments. The problem lay in the fact that the owner lived upstairs, so it was much easier for him to make me pay for his TV, internet, gas, and water. 
The water fiasco—as I call it—was perhaps the clearest case of APP. The owner and the rest of the tenants in the building decided that I'd pay for everyone's water. What they did was secretly register four people in my apartment (I lived alone) so that my bill was four times higher—and in this ridiculously antiquated system whereby water is divided among the number of residents, their bills would be proportionately less. And after several months of paying hundreds of kuna more per month for water, I confronted the owner only to be told there had been a broken water main down the street. Because, hey, why not? He tried. It worked. I lost.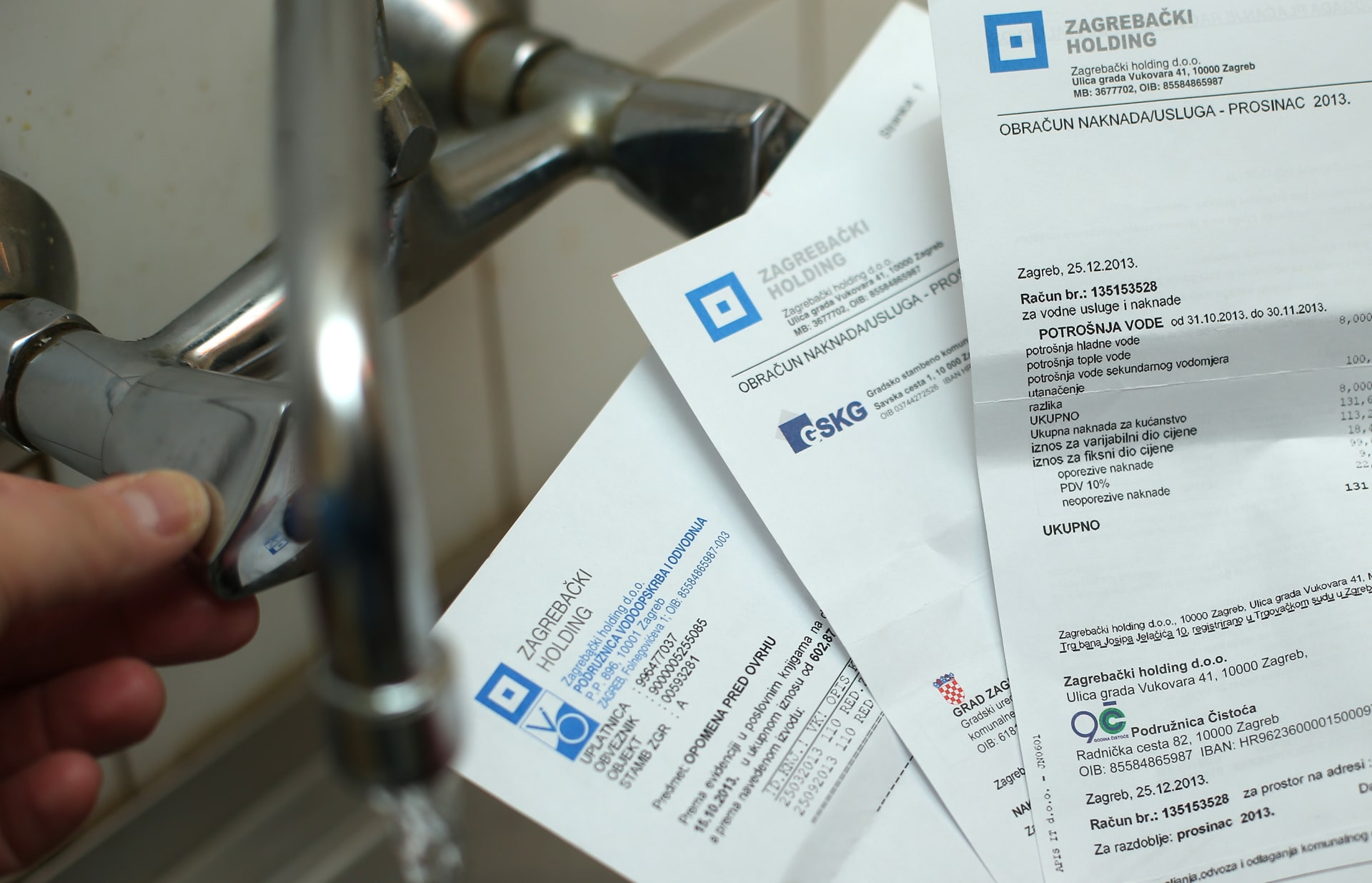 But I eventually moved out of the apartment and it stood vacant for a long time afterwards, so who really won? He saved a few hundred kunas in water but lost many thousands more in rent. 
APP is funny in small doses, but it's like death from a thousand cuts. I really think it has worn down the collective will of society. Maybe I'm getting ahead of myself but I'm convinced APP is contributing to the demographic decline. Essentially, it's short-term gain in exchange for long-term suffering. 
In conclusion, another Homer quote sums up APP perfectly, it's "the cause of—and solution to—all of life's problems". Yes, he was talking about alcohol, but it still holds up.