The nice spring weather has got me thinking more about all the wonderful outdoorsy and culturally-rich things that one can get up to in the Croatian capital.
This is quite the obvious observation but it bears repeating: Europe is far more cultured than North America. Yes, it's a sweeping statement but as far as my personal experiences go, it's completely true. 
I like to think that my friends and I back in Canada were educated and somewhat cultured, but I can safely say that none of them - and for the most part, myself included - have ever been to the ballet or theatre or opera or seen a concert of classical music. It simply doesn't happen. Nobody even goes to museums unless they have dinosaur bones. 
Like most people my age who grew up in North America, my cultural icon is Homer Simpson. And he speaks for all of us when it comes to our collective understanding of all things artsy. In a classic scene Homer tells Marge he loves the ballet but in his mind, he pictures a bear driving around in a little car. Now obviously that's hyperbole, but it goes a long way in showing the massive disconnect with ballet.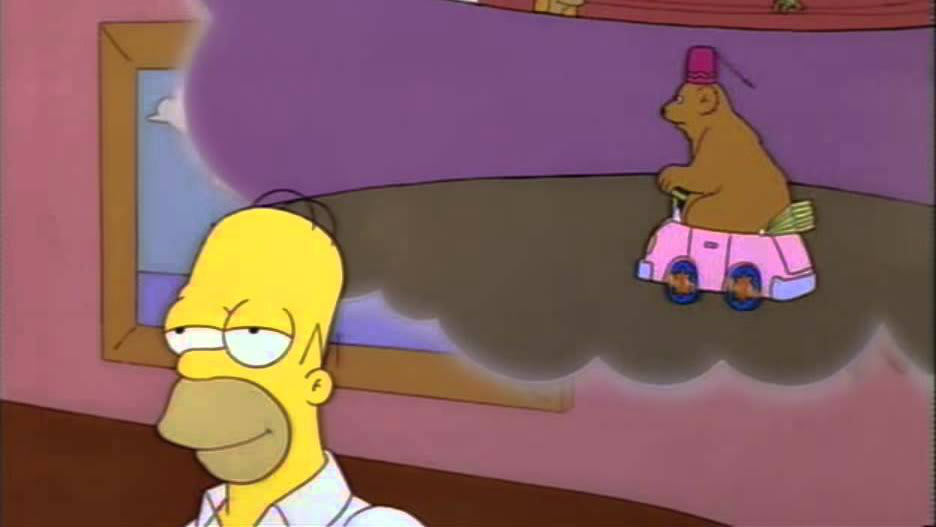 Nobody simply goes to the ballet in North America: Ballet, opera, and live theatrical performances, are associated with the super-rich, complete with limousines, bowties, and tiaras. And the tickets are priced to match. And it's kinda sad.
But, here in Europe, I've experienced quite the cultural renaissance. And as Homer said in the same aforementioned episode: "I enjoy all the meats of our cultural stew."
I've learned that going to live theatre is a normal thing that normal people do. And nobody goes in a tuxedo. It's great. Now, I'm not going to lie: I still have difficulty appreciating such events and I still feel like an outsider, but at least it's attainable.