We all know how much Croatians love to point out how awesome they are at sports. But let's be honest, the mind-boggling success that Croatia achieved in 2018 would make any country in the world proud.
Croatia routinely punches above its weight class in so many disciplines that its easy to take for granted just how incredible—and improbable—these achievements are. 
I know I didn't grow up here but I haven't seen a whole lot of investment from the government when it comes to sport. I'm not aware of any elite sports academies or facilities where talented or aspiring athletes can train whenever they want. Even finding a simple pickup game can be difficult. I understand that talented youth are picked up by professional teams and worked into their farm systems at a young age, but is that it? There are no high school or collegiate sports teams to speak of, so where are these kids developing into world-class athletes?
From my experiences here as an avid basketball player, it's nearly impossible to find a gym to play in. Most schools have decent gyms but they're expensive to rent (around 450 kunas for 90 mins) and the times they are available are usually inconvenient (weeknights from 10-11:30 pm). In North America you have gyms and recreational centres open 24hrs a day where you can work out or play basketball for free or for a minimal monthly fee. At the same time, Croatia continues to produce top talent.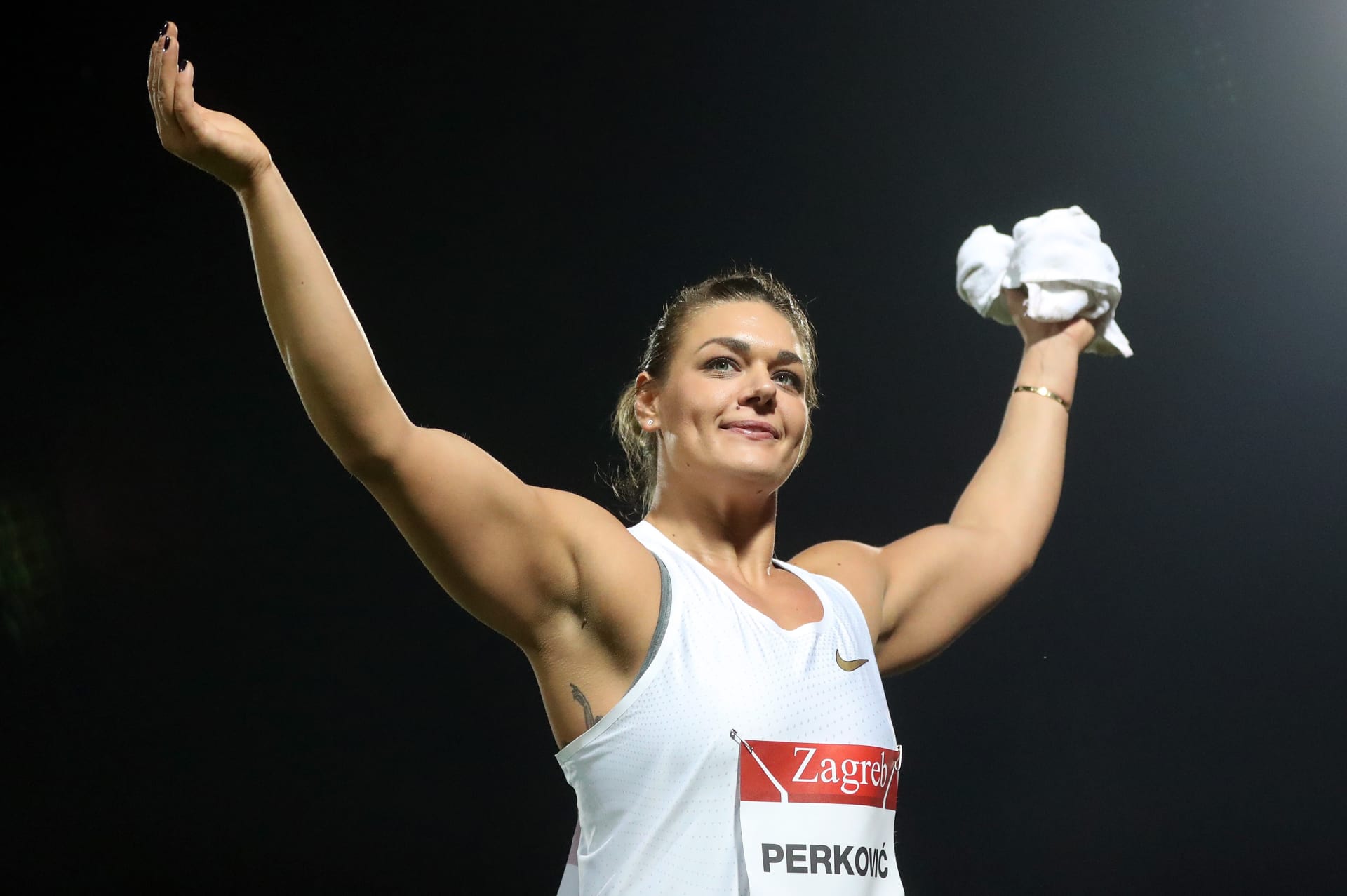 How do Croatian athletes excel despite these challenges? How do they maintain their focus and avoid burnout if they've been training in pro farm systems since such a young age? 
One of my best friends here in Croatia grew up in Dinamo Zagreb's famous youth academy from a very young age. He was part of a generation of extremely talented and well-known players who went on to enjoy long professional careers. But when the time came, my friend was presented with a choice: turn pro or go to university. He chose to go to school. In retrospect, there was almost no point of those years of hard work and early morning practices because he all but stopped playing at the age of 19.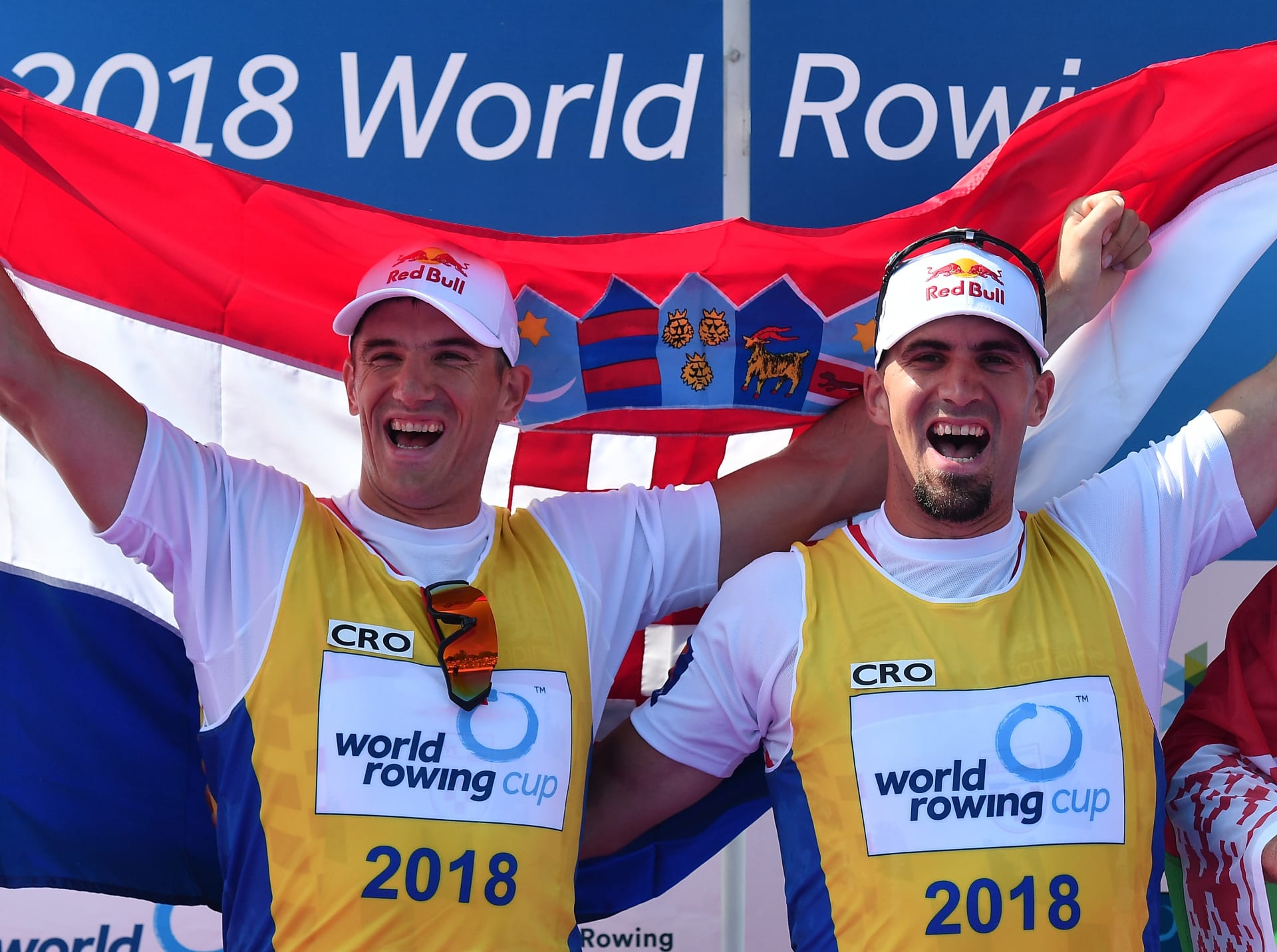 I read an article recently that said genetics, coaching, passion, and patriotism were the main reasons for Croatia's sporting success. That sounds great—and somewhat believable—but what about the infrastructure? It begs the question, how much more could be achieved if there was more access to top-notch facilities? It seems like such a waste and an epic case of underachievement for Croatia to get by on genetics and patriotism alone.  
That being said, in 2018, Croatian athletes won World or European Champions in tennis, gymnastics, taekwondo, karate, sailing, basketball, rowing, discus, BMX, and were runners-up at the World Cup in Russia. Oh, and we have the best football player in the world.