Now that the dust has settled, let's take a look back at this year's Advent Christmas market in Zagreb.
Spanning pretty much all of December and the first week of January, Advent has become quite the event in Zagreb: there's so much to see and so many great things to do. I must tip my hat to the Tourist Board of Zagreb for building it up as much as they have over the years and making something out of nothing (it's amazing what can happen with a little effort). Winning the Best Christmas Market in Europe for the third year in a row is no small task.
That being said, let's have a look at how this came to pass. Zagreb won because it deserved to, but also in large part because it's new and exciting. Vienna, Strasbourg, and Cologne might have more spectacular markets and a tradition that stretches back centuries, but I feel like this actually helped Zagreb in their bid to become the best. People are always looking for the next best thing. And not having a massive tradition in this regard did much to push Zagreb to the top of many people's lists.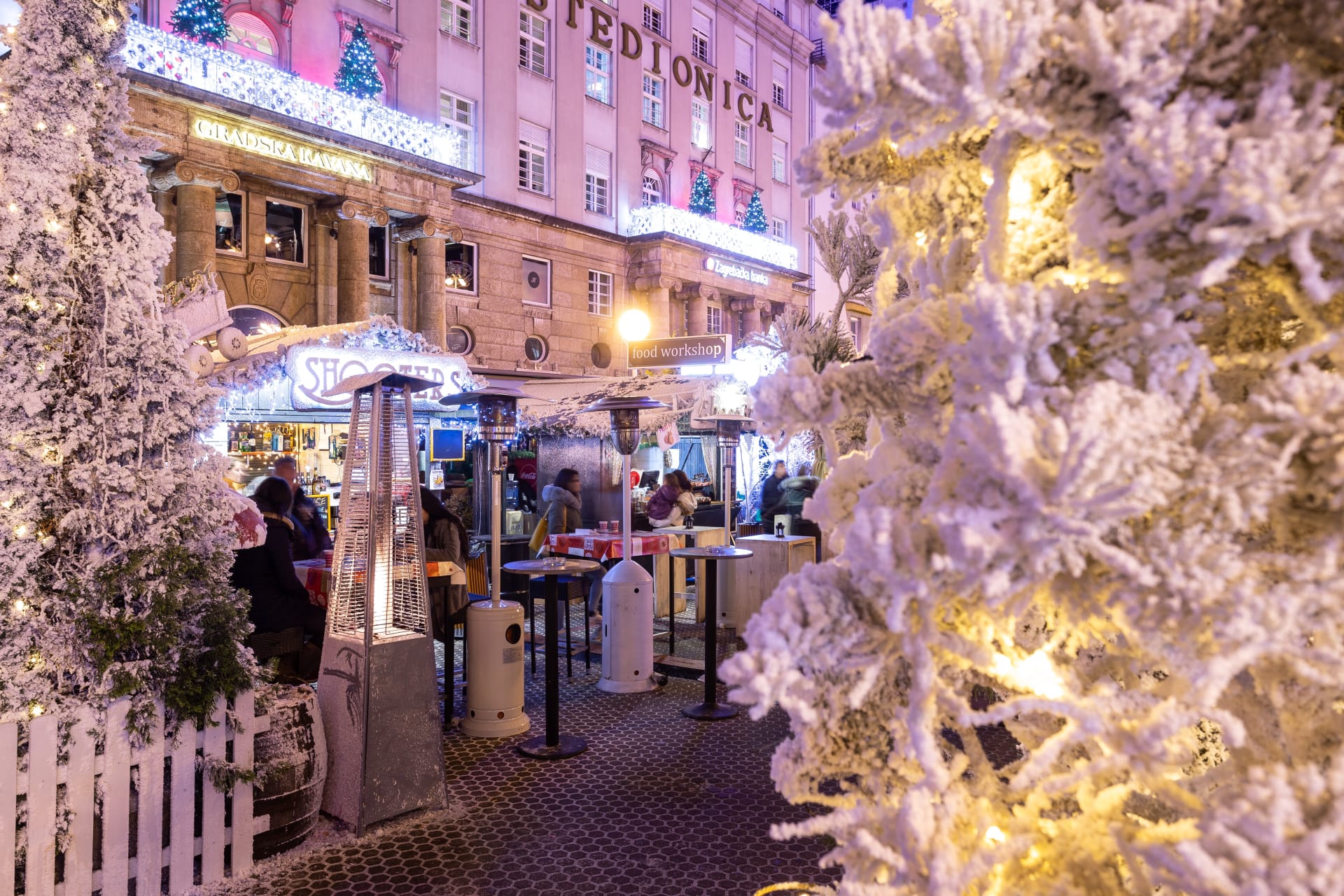 Zagreb is a small city even by European standards. A huge advantage is that the city is able to put together one amazing experience in such a small space. If you begin at the main train station and make your way up to the main square, you have no less than seven amazing venues packed on the city's squares and parks (Ice park, Strossmayer square, Zrinjevac, main square, European square, Flower square, and the upper town). They are all very accessible and close together so it's easy for the entire family to see them all in one evening.
Zagreb has come a long way in terms of a tourist destination and much of that success is owed to the Christmas market. The city also has the advantage of being able to constantly reinvent itself. Zagreb can pick and choose the best aspects of other Christmas markets in Europe without the risk of ruining any preconceived notions of how the market should be based on a long-standing tradition.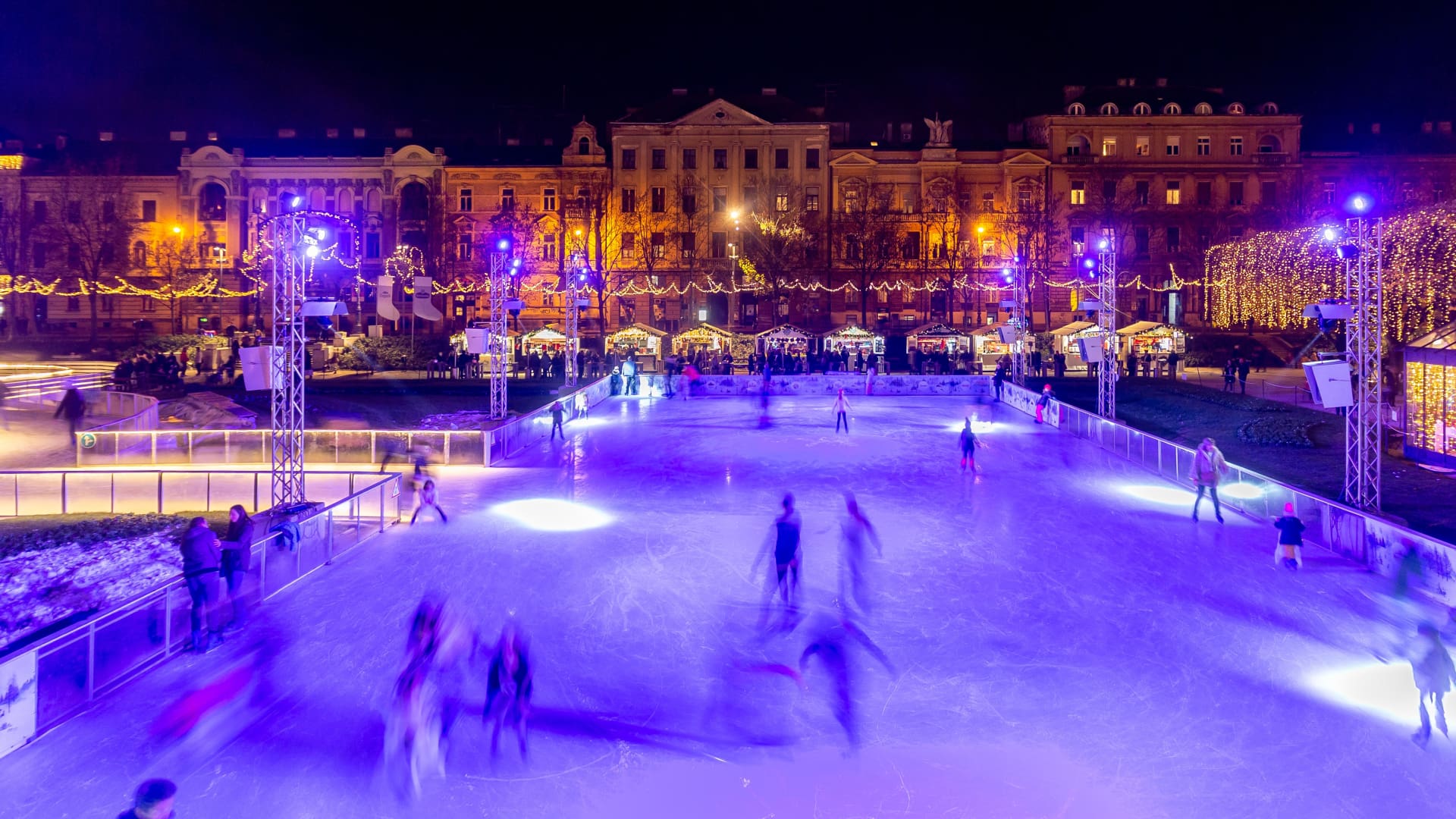 I appreciate the effort and the moves in the right direction but, at the same time, there is still room for improvement. I really like the traditional Croatian food options with a modern twist and the increased variety. Unfortunately, there's still an epidemic of price gouging that I think is getting out of hand. Now, I don't know if that's due to the price of renting one of the wooden huts or whether it's a combination of other factors. And the argument that "it's more expensive in Vienna" doesn't hold water, because, well, we're not in Austria.
As far as I understand, Zagreb cannot win the 'Best Christmas Market' award again. But this doesn't mean the city should rest on its laurels. There's still lots of room for improvement but I like the effort.