Croatian Radio Television's Program for Croats outside the Republic of Croatia is calling upon all listeners to the Voice of Croatia, viewers of the HRT5 program and those that go to our internet portal: send us your holiday greetings!
Translation: Branko Lozančić
Contact us with your Christmas and New Year's greetings – write, speak, sing, draw, film or dance, … send us your messages of peace and  blessings and celebrate together with us.
Send mp3 files, mp4 files, messages over social networks, photograph yourself or a beautiful motif, make a video or an audio recording… you can send messages filmed with your cell phone, from various events and places, serious, emotional or funny. Typical to the place you live: you can point out the difference between that country and Croatia, even if it's only a different season and send good wishes to your countrywomen and men in the Homeland and around the world.
The email address to which you can send your greetings is: hrt.glas.hrvatske@gmail.com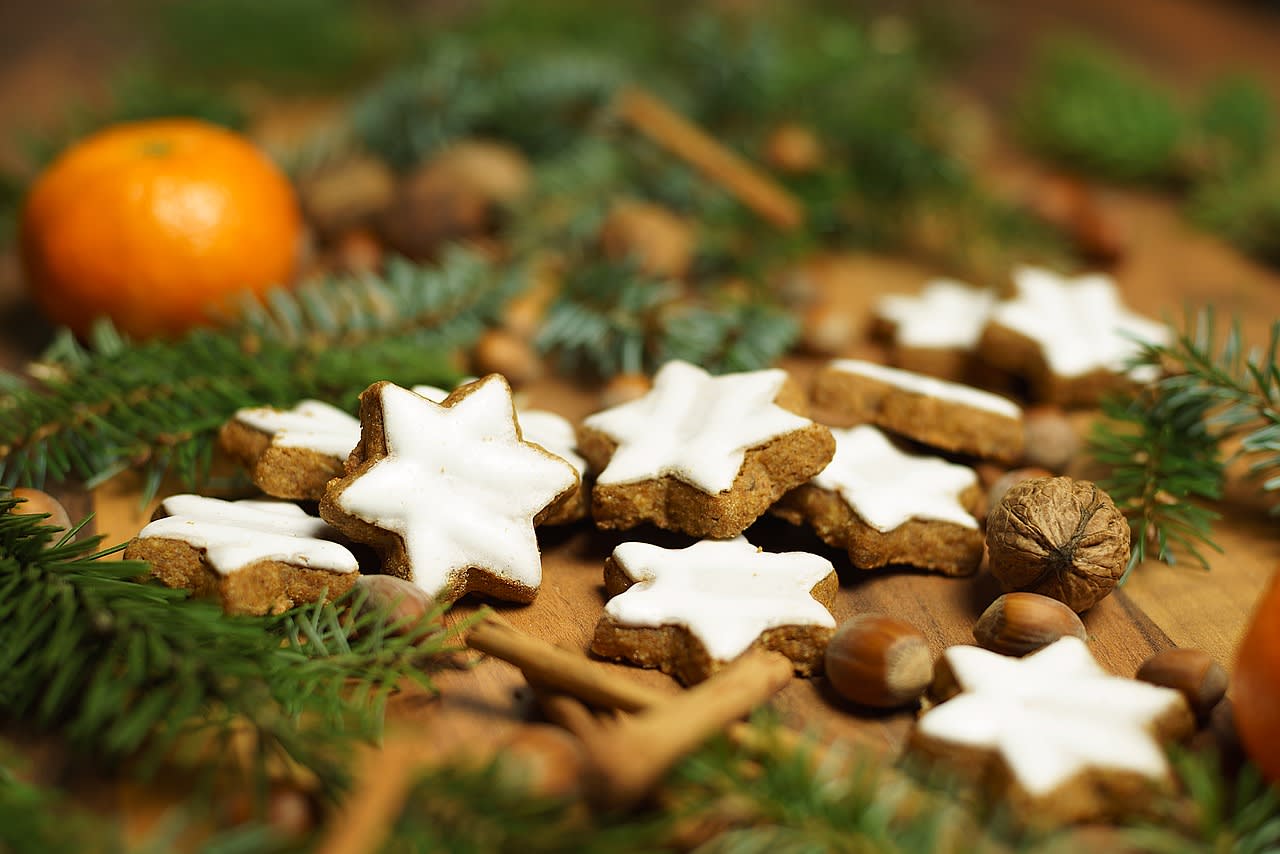 We will make your greetings public on our web portal, our radio programs and on our television shows Globalna Hrvatska and Hrvatima Izvan Domovine.
May the Homeland and the entire world be together during these holidays!